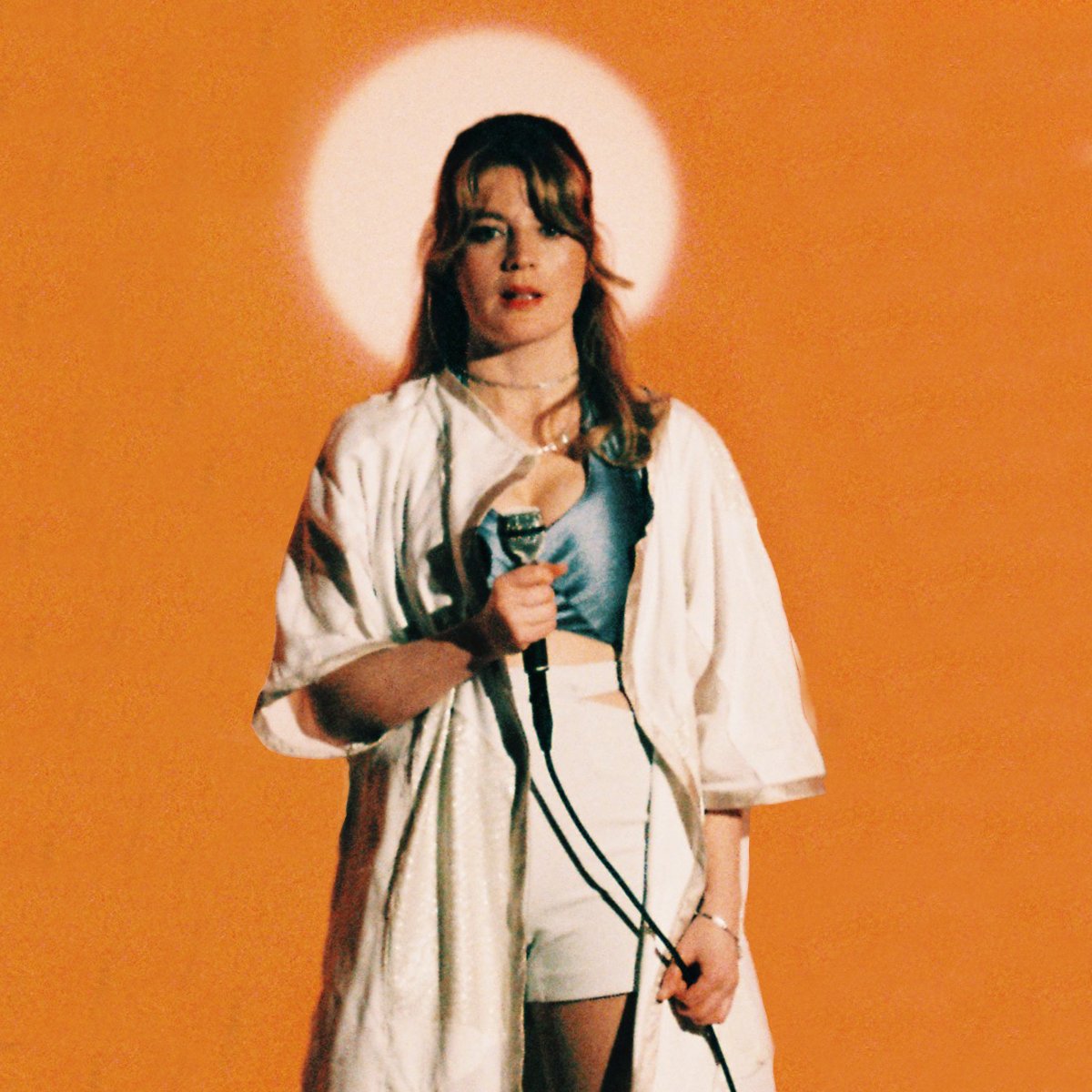 Alt-R&B artist Ay Wing's much-awaited debut album is finally here. The LP is titled Bloodstream and carries thirteen beautiful tracks. It was released on October 28 alongside the title-track.
"`Bloodstream' is about coming to terms with the realization that, after years of suppressing emotions, I had lost touch with my own body. In allowing myself to feel without judgment, I could address the inner conflict that was responsible for this tension, and translate my experience into music. This helped me understand myself, and those around me, a bit better," Ay Wing says.
Earlier this year, the singer-songwriter dropped her No Wonderwoman EP. With this full-length release, the listeners get immersed into Ay's dreamscape. Also on exhibition is her powerful voice.
Stream Bloodstream LP and follow Ay Wing on Instagram.