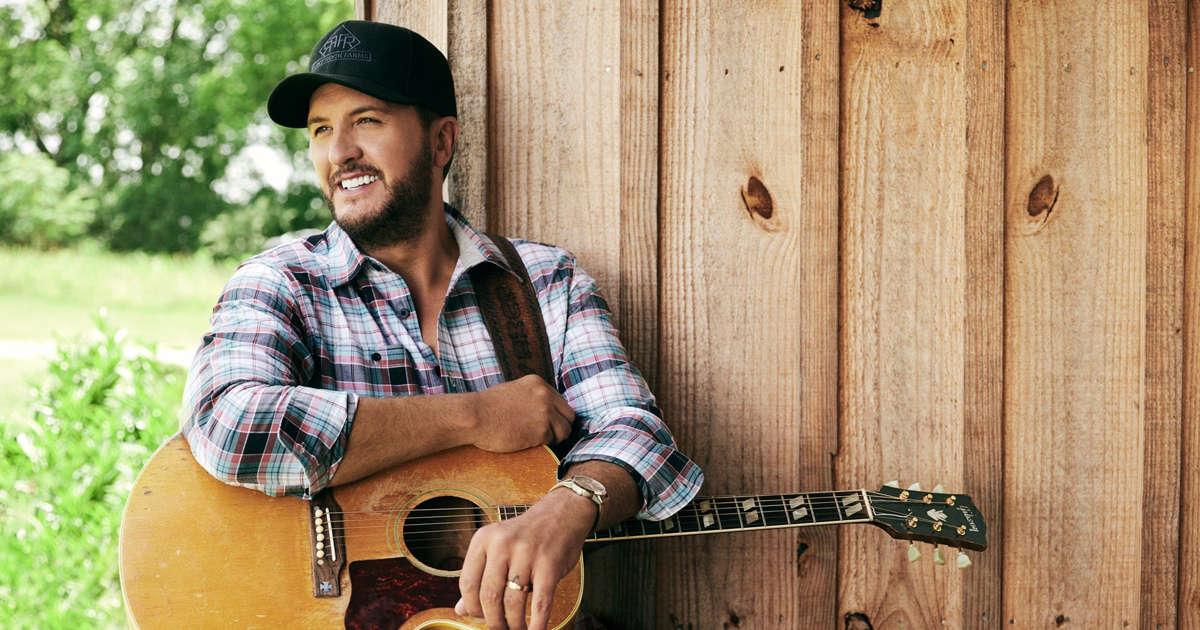 © Courtesy of Luke Bryan Facebook
Country superstar Luke Bryan brings his Country on Tour 2023 tour to United Supermarkets Arena on July 27.


Country music superstar Luke Bryan will be taking the stage on July 27 at the United Supermarkets Arena as he brings Country on Tour 2023 to the Hub City.
Special guests will be Tyler Braden, Ashley Cooke and Jackson Dean.
Bryan, a Georgia native, moved to Nashville at age 19, where he started out writing songs for a variety of artists including Travis Tritt and Billy Currington before signing his own contract with Capitol Nashville in 2007.
Bryan has been named Entertainer of the Year five times, awarded by the Academy of Country Music and the Country Music Association. In 2019, his 2013 album "Crash My Party" received the first Album of the Decade award from the ACM. Worldwide, he has sold more than 75 million records.
Some of Bryan's biggest hits include "Do I" "Rain is a Good Thing" "Someone Else Calling You Baby" "Country Girl (Shake it for Me)" and "Drunk On You", among many others. He has had nearly 30 No. 1 hits.
Alabama native Braden has earned massive fan response from his original releases including "Love Is A Dead End Road," "Secret," "What Do They Know" and "Ways To Miss You." His debut single "Try Losing One" is currently at U.S. country radio and has topped SiriusXM The Highway's Hot 30 Countdown. Braden's Warner Music Nashville debut EP "What Do They Know (WDTK)" is out now. For more information, visit his website, www.tylerbraden.com/
Singer/songwriter Dean is quickly earning a reputation for his old school, gritty, lyric-driven, outlaw style of country. The Maryland native's debut, "Don't Come Lookin'" is climbing through the Top 5 after being featured on the soundtrack for Netflix's "The Ice Road", Paramount Network's hit series "Yellowstone" and having been covered on The Kelly Clarkson Show, according to his website jacksondeanmusic.com
Cooke, from Parkland, Florida, was moved by hit makers like Taylor Swift, Rascal Flatts and Kelly Clarkson. She embraces pop and country, writing her first song by age 11. Cooke moved to Nashville at 18 and attended Belmont University. After entering the school's Country Showcase on a whim and winning, she decided to pursue music for a year. When the pandemic hit, Cooke took to TikTok, where she built a thriving fanbase. For more, visit her website at https://www.ashleycooke.com/
Tickets for this concert range start at $35 and up depending on seating and VIP package features.
For more information or to purchase tickets, visit selectaseatlubbock.com
This article originally appeared on Lubbock Avalanche-Journal: Country superstar Bryan bringing Country on Tour 2023 to Hub City