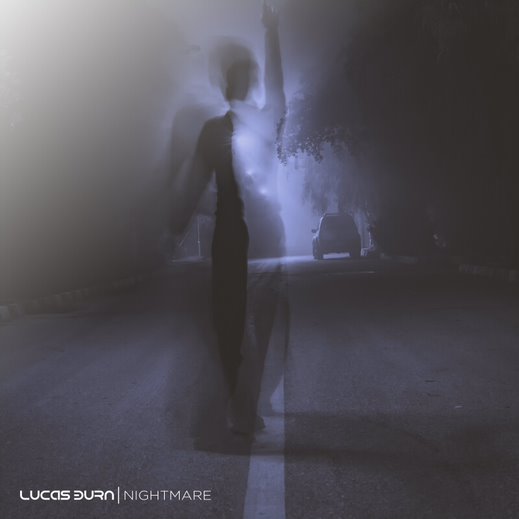 Dropping his 3rd single from the much-anticipated upcoming album, Lucas Burn shows us that the pain remains and could tear the entire roof off with the heart-stopping new release Nightmare.
Lucas Burn is a Gdańsk, Poland-based indie hip hop artist who forms those meaningful songs that have a genuine message and helps others deal with their own issues.
"My experience growing up in a home with an abusive father almost scarred me to life. However, I decided to channel the frustration to show my listeners, who might be sugaring from a similar situation, that they can overcome this and create a successful life for themselves and their loved ones. Many fans have already sent a message about how this song is helping them come out of their trauma and get their life back on track." ~ Lucas Burn
Soaring into incredible heights that reveals what is really going on, Lucas Burn has released a brave single that is packed with intensity and shall get those speakers roaring with life.
Nightmare from Gdańsk, Poland-based indie hip hop artist Lucas Burn, is such an explosive effort that will shock the senses from our dripping souls. Steaming with intensity and featuring a powerful tone to truly get behind, we find ourselves in a harrowing story, which is cinematically on point for its creative intelligence.
We're not alone.
Listen up to this unique single on Spotify and see more on the IG page.
Reviewed by Llewelyn Screen