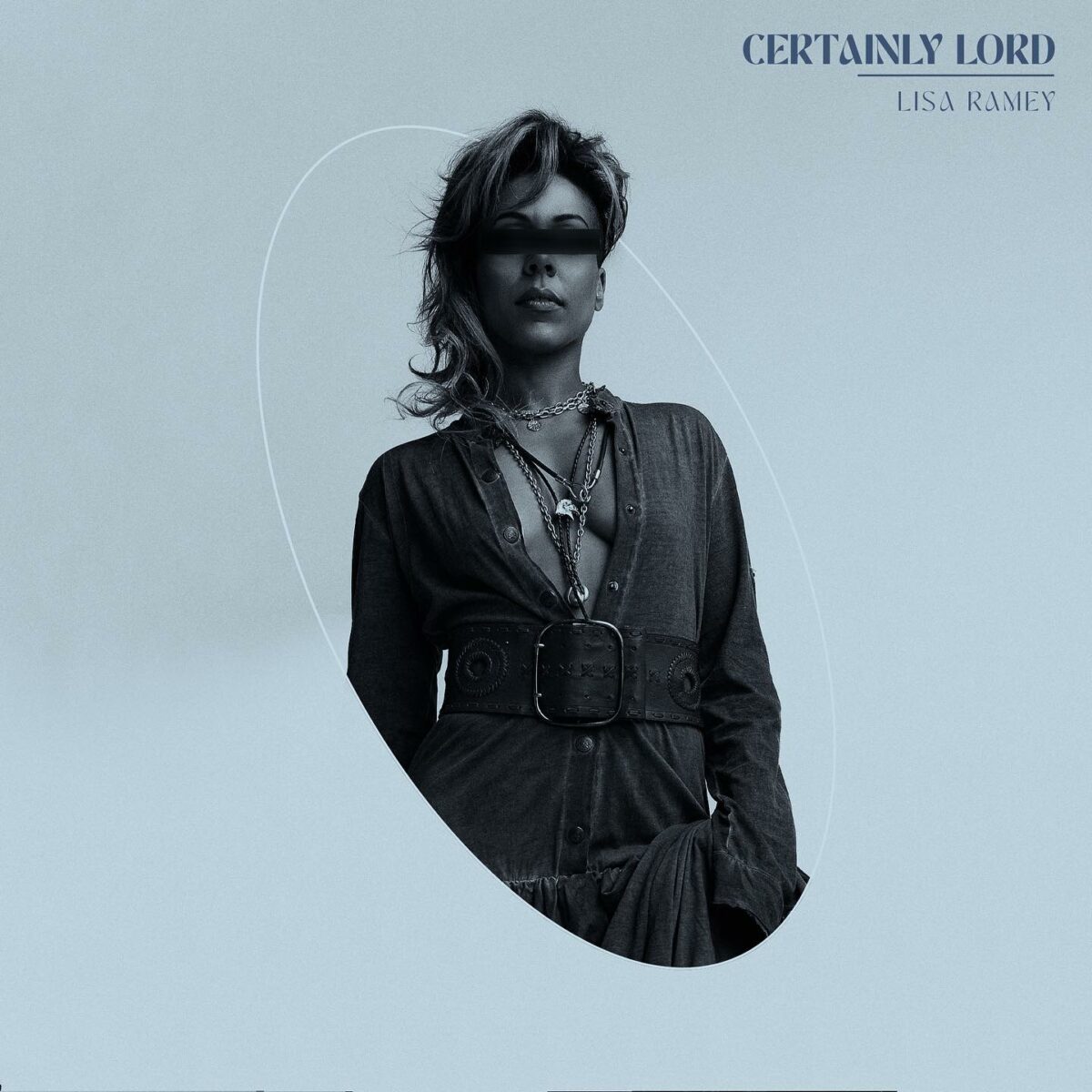 Floating through genres rather angelically and with much love, Lisa Ramey shall have many hearts in a spin with the brave release inspired by the courage shown by the late women's rights activist Fannie Lou Hamer on Certainly Lord.
Lisa Ramey is a St. Louis-born and New York-based indie singer-songwriter who captures her roots so splendidly inside stunning RnB and funk.
"Fannie Lou Hamer was an American voting and women's rights activist, community organizer, a leader in the civil rights movement and an incredibly powerful singer. Hamer's story spoke to me and I'll do all I can to give her words and message a second life to inspire a new generation and help keep her name spoken for generations to come. It's what she deserves." ~ Lisa Ramey
Absorbing our energies with a marvellous blend of incredible velocity, Lisa Ramey is absolutely thrilling inside this scintillating song which will swap many moods around. Enchanting our souls with something our body needed to heal with, we find a release to wash away all previous fears.
Certainly Lord from St. Louis-born and New York-based indie rock artist and member of Team Legend on Idols USA Lisa Ramey is unquestionably one of the more spellbinding songs ever to be heard. Sung with so much passionate gusto which shall inspire many ears, this is a rather special single that needs to be played loud.
Hear this fine single on Spotify. See more via the IG page.
Reviewed by Llewelyn Screen