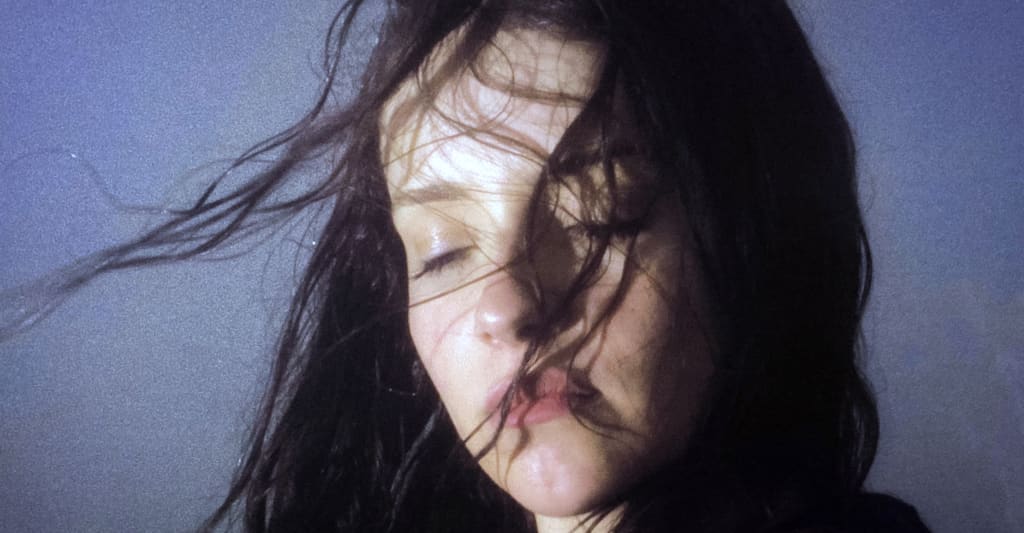 Scammers are posing as FADER staffers on Instagram and DistroKid. Read more here.
Malibu is a French musician who revealed herself as an essential voice in ambient music with the song "Held" from the classic Pan Records compilation Mono No Aware. Her debut EP One Life was released to great acclaim in 2019, and since then she's also made waves for dj lostboi, a side project that transforms Billboard hits into lonely gas planets.
This Friday (November 18), Malibu will share her sophomore EP Palaces of Pity via UNO NYC. Its latest single "Atlantic Diva" is another expansive entry in her healing discography — each melodic element, from Malibu's sighs to the surrounding synth pads, captures a rare and deeply moving kind of internal stillness that makes the song feel more like a gift than a single.
"Where One Life was born of anger and raging seas, Palaces of Pity is calm," Malibu said of the new EP in a press statement. "Storms have passed, it's boring almost. Each track is like a collage of progressing synthetic string chords and airy reverbed vocals. The songs are generously brought to their layered life with recordings of Florian Le-Prisé on delayed guitars and cello play by the hands of Oliver Coates and Madelen Dressler-Vollsaeter. As its closing track's title 'Iliad' presumes, Palaces of Pity is somewhat of an epic journey, a rather lonesome one, a ship faithfully trailing toward somewhere silent and loud all at once. Things do fade, we do fall so far out of love…"
Below, watch the music video for "Atlantic Diva."