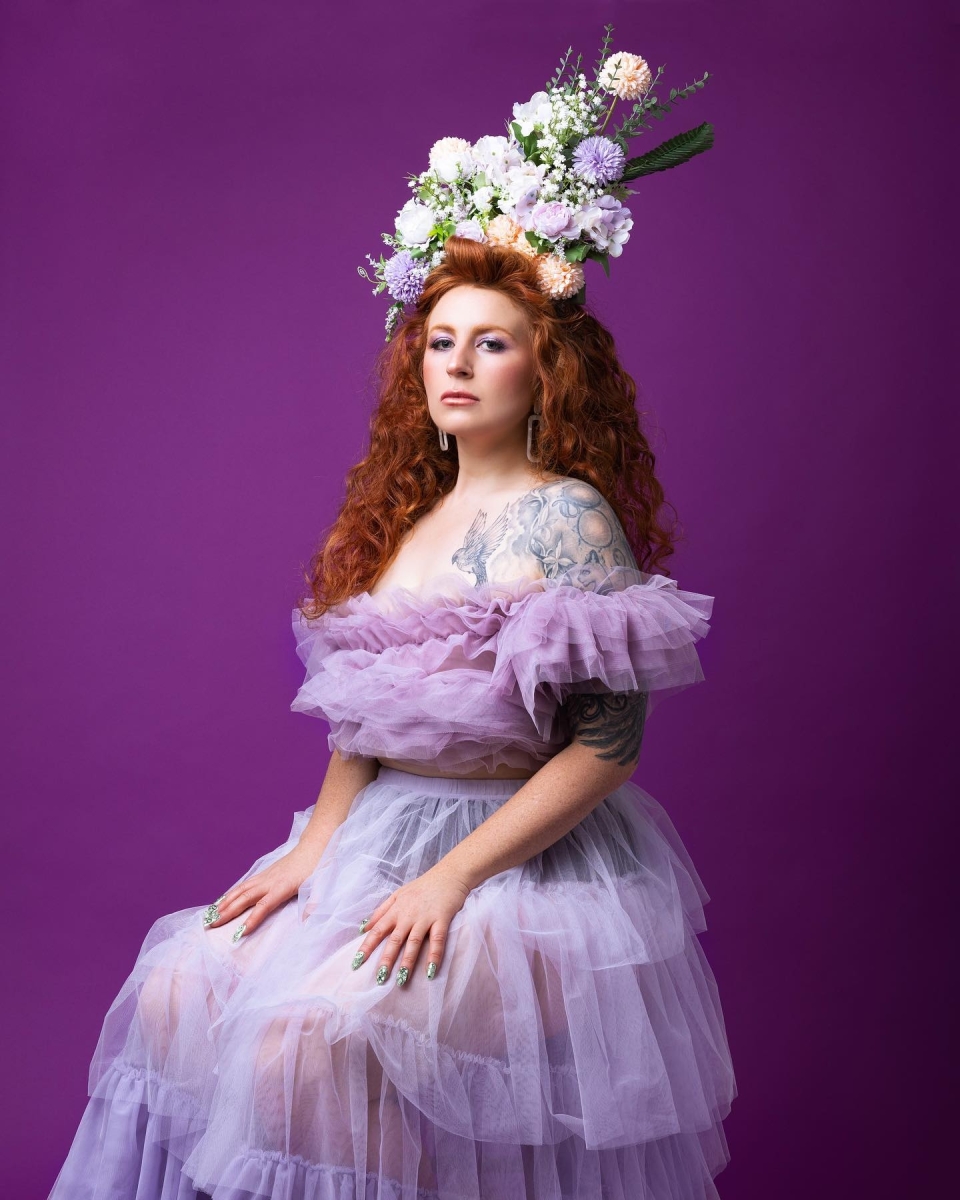 British-born, Brooklyn-based singer/songwriter Raegan Sealy flaunts her velvety vocals on new song, "Make 'em Jealous". This single is a collaboration with The Gang of Angels, an all-female choir from Nottingham, UK.
"Make 'em Jealous" is an invigorating retro soul tune with elements of indie. Speaking about the inspiration, Sealy said: "What is it that we tell ourselves in order to 'stay?' How does our ego react to accommodate disrespect? And how hilarious is that, when you think about it? This emotional push and pull in these dynamics is truly often like a Laurel and Hardy sketch."
The song was written by Raegan alongside Honey Williams (of The Gang of Angles) and produced by Jay Diggs and Robin Buyer.
Listen to "Make 'em Jealous" and follow Raegan Sealy and The Gang of Angels on Instagram.