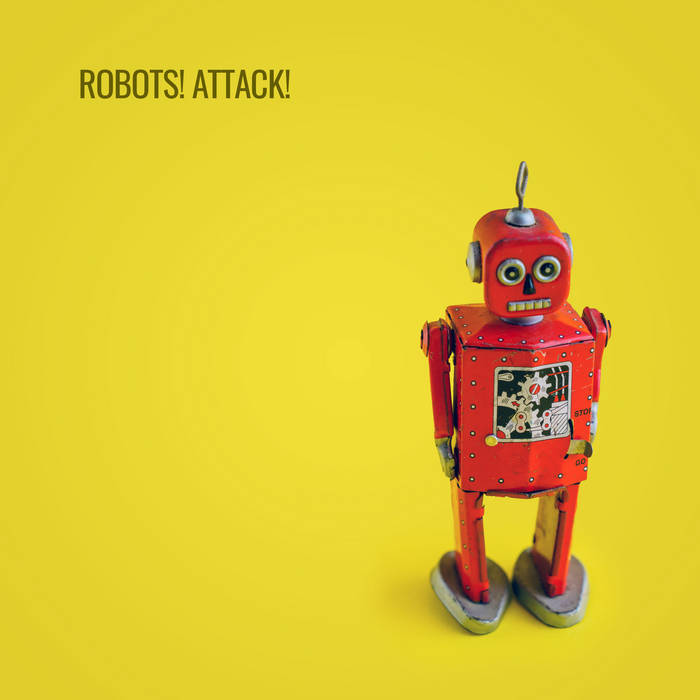 Taken from their debut eponymous LP, the standout single, Tangled, from the Memphis-based fourpiece, Robots! Attack! is a reverently evocative rhythmic trip back to the alt-90s.
The breeze of the midwestern melodies is brought down to earth by southern grit in the grungy amalgam of punk, rock and harder-to-pin-down alternative inclinations that allow the outfit to carry fleeting reminiscences to Incubus and Deftones in their magnetically imploring vocal harmonies and the softly angular guitar lines that are never all too far away from an off-kilter breakdown.
While the lyrics allude to our tendency to fictionalise the characters in our own stories and give them far greater roles than they were destined for, the accordance-soaked instrumentals abstract any bitterness from the bitter-sweet epiphany of realising that time with some protagonists is always finite.
Tangled is available to stream and purchase via Bandcamp.
Review by Amelia Vandergast