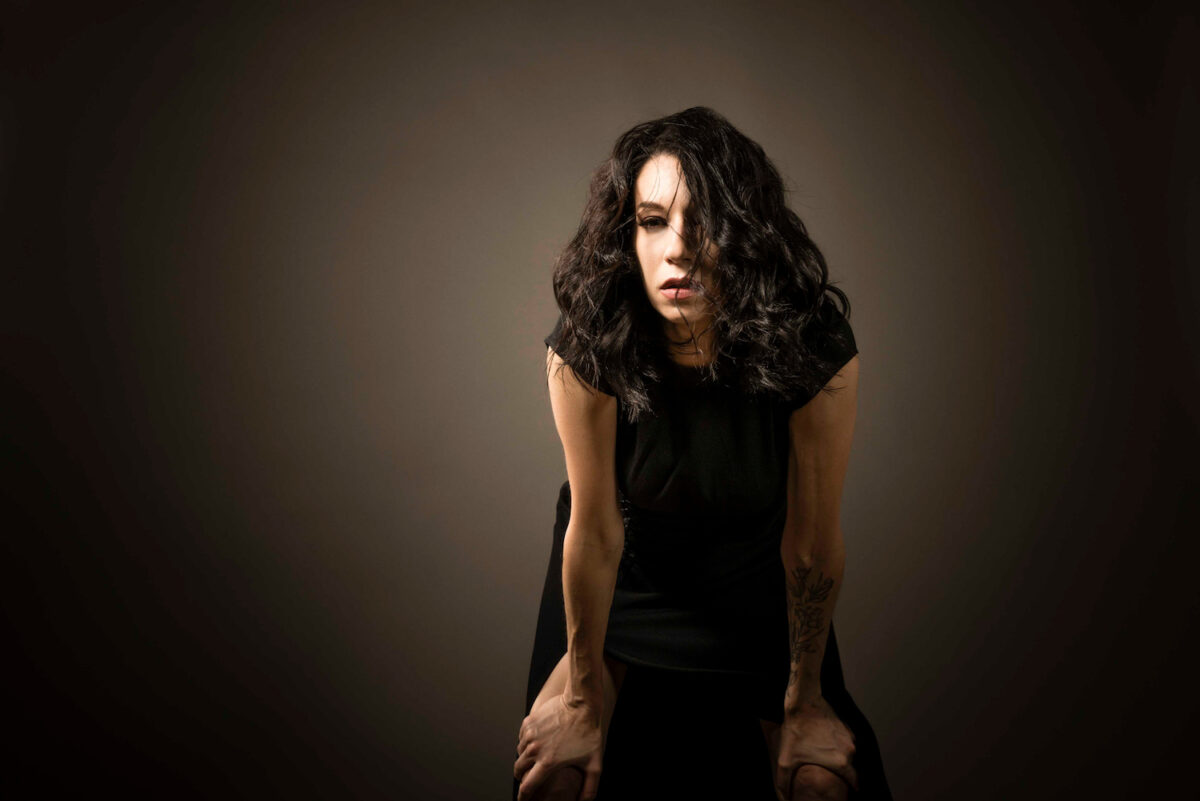 Singer-songwriter, composer, and producer Autumn Luz has spent much of her life longing for the opportunity to pursue music in a serious way. As a child, she begged for piano lessons, but her family couldn't afford them. During arts high school and college, she taught herself piano on gorgeous, in-tune Steinway pianos she found hidden in practice rooms.
Autumn has been a welfare kid, a prep school kid, a University of Chicago dropout, a complex trauma survivor, a ballet director, an MBA grad, and a data tech leader, all while managing a genetic medical condition. Today, she is a focused artist with a well-developed signature aesthetic that embraces hues of blues, jazz, and alt-rock. Her songs glower with the passion of working through inner conflicts and contradictions, and the search for truths and wholeness. "What attracts me in music is raw authenticity. I am not afraid to explore dark places. That's the only thing I hope to follow: the courage to be passionately authentic," she says. With her on these revealing musical explorations are genre-busting multi-instrumentalist, songwriter, and arranger Samwe, and composer, pianist, and guitarist Sarun Charumilind.
Today Glide is excited to premiere Autumn's new single "Speed," which explodes with a sense of pent-up urgency that recalls the hard-hitting 90s alt-rock of acts like Veruca Salt and Tracy Bonham but with Autumn's distinctly enchanting vocals coming from and center. The lyrics, which touch on her daily contradictions, lend themselves to the pleasing strangeness of the tune and its veering tempos. Musically, the tune finds Autumn and her backing band playing with dark pop and ominous rock to make for something that pulls the listener into its orbit.
Autumn describes the inspiration behind the song:
"Speed" is a perfect encapsulation of the push and pull of my drive against the limits of reality, and how that constantly trips me up. Even producing this song was two steps forward, one step back, over and over and over again. The result was a conglomeration of fragments, pieced together to create a comforting, vintage-alt-rock-influenced nostalgia for the beauty that comes with absurd contradictions. My personal anthem.
WATCH: