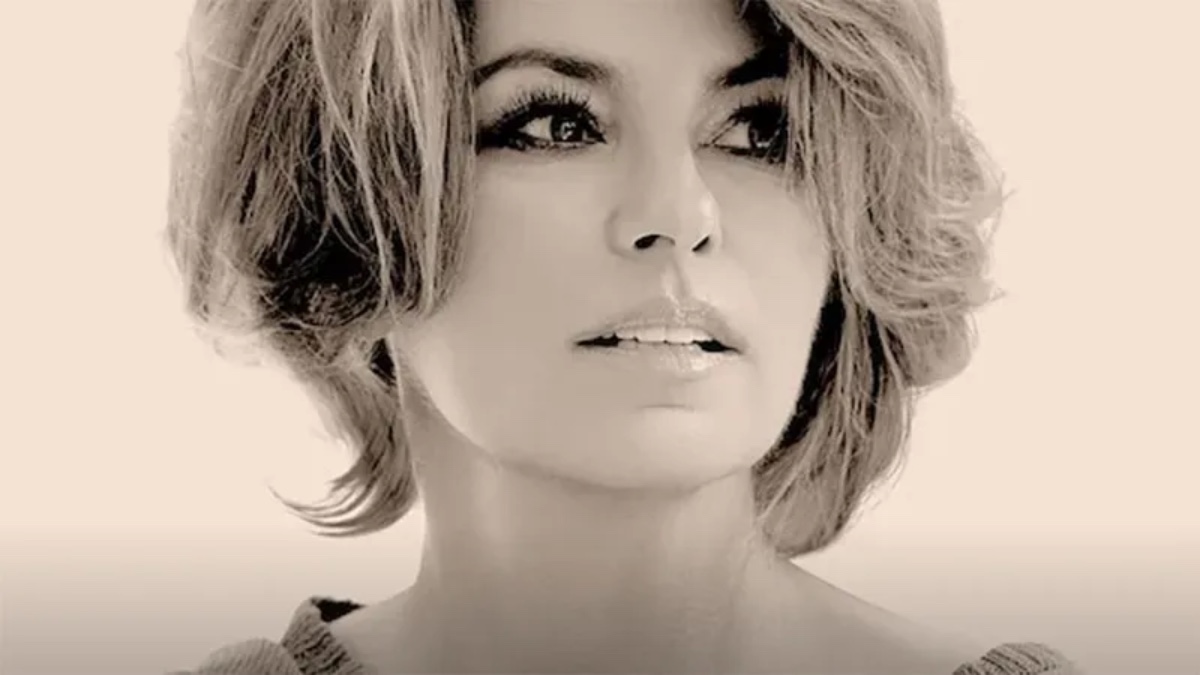 Should country music dance with EDM?
Spoiler alert – my dance card is marked with an absolute yes to a DJ-infused two step and the collaborations are set to go stratospheric in 2023. Thanks largely to similar beats in the two genres of country and electronic dance, the collaborations aren't as unusual as you'd think. There's been a rapid growth in country music in the UK and Europe over the last decade. Festivals such as C2C and The Long Road- and their much sought-after after parties with Nashville-based DJ Hish – bring music fans together, striding across genres and creating new music memories. 
Here are ten epic connections between country and dance music  
KLF and Tammy Wynette
Justified And Ancient: Stand By The JAMS (1991) 
Bill Drummond and Jimmy Cauty arguably created several iconic moments in music during their five years as The KLF, The Justified Ancients of MuMu or The Jams. For country music fans it was the appearance of Tammy Wynette singing about – among other ideas – the Justifieds driving an ice cream van that is legendary.  Imagine Ms Wynette performing this song on a US stage, to the backdrop of the video?  
Faith Hill and Love to Infinity 
The Way You Love Me (2001)
As the '90s country revival hit fever pitch, Faith Hill was soaring the world charts with film soundtracks and pop crossovers. Manchester record producers Love to Infinity were remixing every artist in the UK charts. I prefer this version over the original.
Thomas Rhett and Jesse Frasure (DJ Telemitry)
Tangled Up 
As the country music world was seriously starting to play with RnB and rap on its own terms, Thomas Rhett was working on his second album, Tangled Up, with US dance programmer Jesse Frasure. It resulted in Platinum certified tracks such as 'Anthem', 'Crash and Burn' and 'Vacation'. 
Easton Corbin and Lost Frequencies 
Are You With Me and One More Night (2014 and 2020) 
The breakthrough country artist of 2010 was Easton Corbin, winning awards for his number one, Platinum-certified 'A Little More Country Than That'. A few years later he received news that the Belgian DJ Lost Frequencies had taken Corbin's 'Are You With Me' to new audiences and heights. It won the top chart spot and international awards. In 2020 the pair joined forces again to release 'One More Night'. 
Kane Brown and Marshmello 
One Thing Right (2019) 
Since bursting onto the country music charts – at the top spot – in 2016, Kane's musical energy earned him a legion of fans across the world. In 2019 his collaboration with American EDM producer and DJ Marshmello on 'One Thing Right' has seen just shy of 300,000 sales so far. 
Diplo Presents Thomas Wesley Chapter 1: Snake Oil (2020) 
So Long (ft. Cam) and Dance With Me (ft. Thomas Rhett and Young Thug) 
The lockdown year also gave us dance DJ Diplo's first desert outing with a whole album. Highlights on the album include Cam's vocals on 'So Long' and returning list entry Thomas Rhett on the addictive 'Dance With Me'. Other notable country artists on the album include Zac Brown, Morgan Wallen and Blanco Brown. 
Troye Sivan, Kacey Musgraves ft Mark Ronson
Easy (2020) 
DJ and record producer Mark Ronson is known for his top ten collaborative chart success over the last twenty years. In 2020 he featured on Australian DJ Troye Sivan's song with country legend Kacey Musgraves, 'Easy'. Whilst the track didn't chart, it's a good song to add to any country club night set list.  
Shania Twain 
Giddy Up (2023) 
Ahead of her much-anticipated 2023 album and tour, Queen of Me, '90s legend Shania is clearly having fun on the dance track 'Giddy Up', produced by British musician David Stewart (who has previously worked with Example and BTS). 
Cheat Codes and Dolly Parton 
Bets On Us (2023) 
DJ group Cheat Codes will release their Nashville Presents album at the end of January, including this nifty little track from American Hall of Famer and Nashville legend Dolly Parton, 'Bets On Us'. Everyone needs a little dance with their sass. Expect appearances from a host of country legends when Cheat Code's One Night in Nashville drops on 27th January.  Oh, and Dolly has a collaborative rock album on the way.
Diplo, Kodak Black and Koe Wetzel
Wasted (2023) 
Diplo returns to the list for continuing to expand the country EDM genre with 'Wasted' featuring Koe Wetzel, someone who's already expanded country to include grunge. US rap artist Kodak Black completes this third dance-inspired track of the first month of 2023.