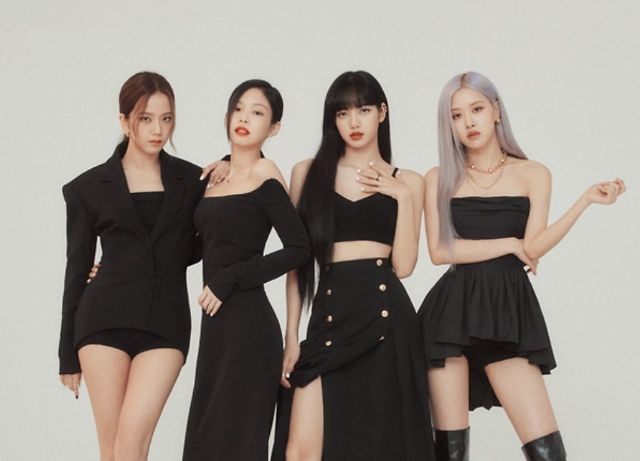 SEOUL — K-pop girl band BLACKPINK will interact with global fans at the Coachella Valley Music and Arts Festival, a popular American music event, as its headliner. The four-member band is the first K-pop group to take part in the annual event known for showcasing popular artists in indie rock, hip-hop and electronic dance music.
 
Coachella said in an Instagram post that the group will perform at the music festival on April 14 and on April 21. The headliner role is usually given to the most notable artists. Along with BLACKPINK, two other famous artists will perform as headliners — Puerto Rican rapper Bad Bunny and Frank Ocean, an American songwriter and rapper.
 
Coachella is one of the largest music festivals in North America with 125,000 visitors a day. In 2022, Harry Styles, a British pop sensation who is also a member of One Direction, participated in the event as a headliner. In 2023, the event will be held at the Empire Polo Club in Indio, California, from April 14 to 16 and 21 to 23. 
 
BLACKPINK is regarded as one of the most successful K-pop bands with a total of some five million album sales worldwide. While BTS is considered as the leading K-pop boy band, the girl group led the K-pop fandom as an iconic girl band. The music video of Pink Venom, the girl group's global hit song that entered the Billboard Hot 100 chart, gained more than 90 million views on YouTube within 24 hours of its release. The group became the first K-pop band to perform at the Coachella Valley Music and Arts Festival in 2019. 

© Aju Business Daily & www.ajunews.com Copyright: All materials on this site may not be reproduced, distributed, transmitted, displayed, published or broadcast without the authorization from the Aju News Corporation.