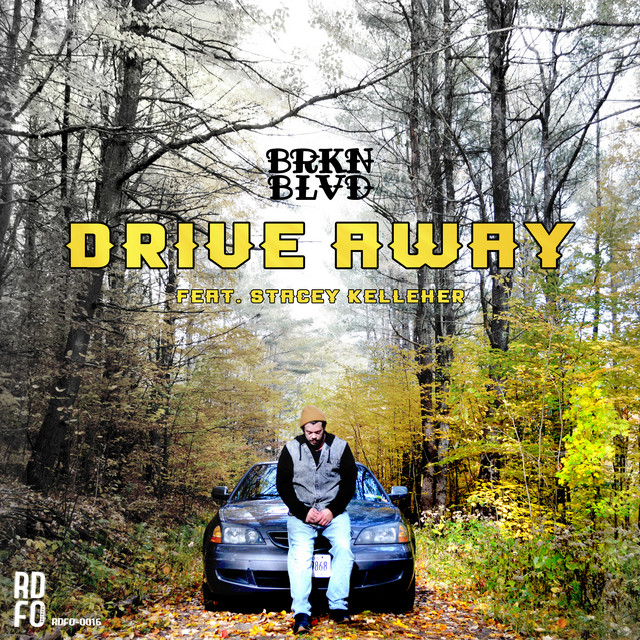 Here is a new bop that should find a place in your playlist. The song is called "Drive Away" and is a duet pairing New York pop newcomer BRKN BLVD and Nashville singer-songwriter Stacey Kelleher.
It is an uplifting piece about having someone whom you can always rely on to pick you back up. The song is delightfully catchy.
About this single, BRKN BLVD says: "I have been patiently waiting to release this one. At first it was on hold, because I knew something was missing – as it turns out – that something was Stacey Kelleher. I was so excited when she agreed to collab on this one and I couldn't be happier or more impressed with her performance. While I seemingly can't seem to write anything overly happy or bubbly, this tune has a great uplifting energy and has an aura of hope that I can't seem to get enough of." 
On her part, Stacey comments, "I was so thrilled when Brian / BRKN BLVD asked me to hop on 'Drive Away'. The hook was already so catchy and I loved the production and overall vibe. This is the perfect song to blast in the car with the windows down!"
Listen to "Drive Away" and follow BRKN BLVD and Stacey Kelleher on Instagram.