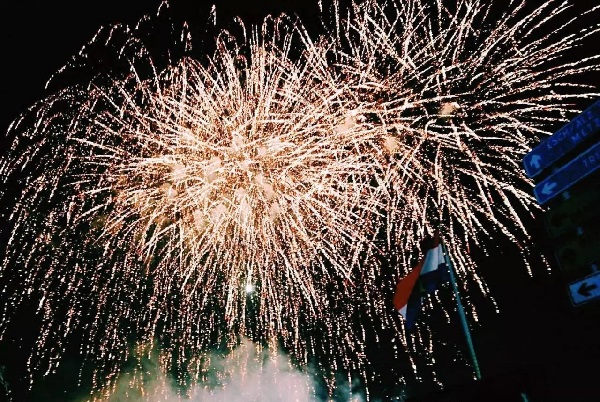 Luxembourg's Ministry of State and the Ministry of Culture have launched a call for applications for the creation of a musical composition that will be performed during the Luxembourg National Day official ceremony on 23 June 2022 at the Philharmonie Luxembourg.
Any composer of Luxembourgish nationality or residing in Luxembourg as well as members of a collecting society are eligible to apply.
The festive piece must be created for a symphony orchestra (strings 14/12/10/8/6; 3 oboes; 3 flutes; 3 clarinets; 3 basses; 4 horns; 3 trumpets; 3 trombones; 1 tuba; 1 harp; kettledrums; 2 percussions) and will be performed by the Luxembourg Philharmonic Orchestra (Orchestre Philharmonique du Luxembourg – OPL) at the opening of the National Day official ceremony. An optional mixed choir (SATB) is possible.
The work should last between eight and ten minutes.
A grant of €8,500 (excluding VAT) will be awarded for the selected creation.
The application is free. Applications will be examined and selected in committee by a jury which will designate the winner. All applicants will be notified by email.
The jury is made up of Marc Meyers (Conservatoire de Luxembourg), Lydia Rilling (Philharmonie) and Ivan Boumans (composer). The jury's decision is final.
Those interested in applying should submit a file containing the following documents by midnight on 23 December 2022: a CV, a description page on the theme and musical style, excerpts from works already written (recorded, if available).
The call for the creation of a musical composition on the occasion of the official birthday celebration of His Royal Highness the Grand Duke of Luxembourg is a State commission which is awarded to a composer only once in his / her career.
For further information and to submit an application, send an email to appel.musique@mc.etat.lu.