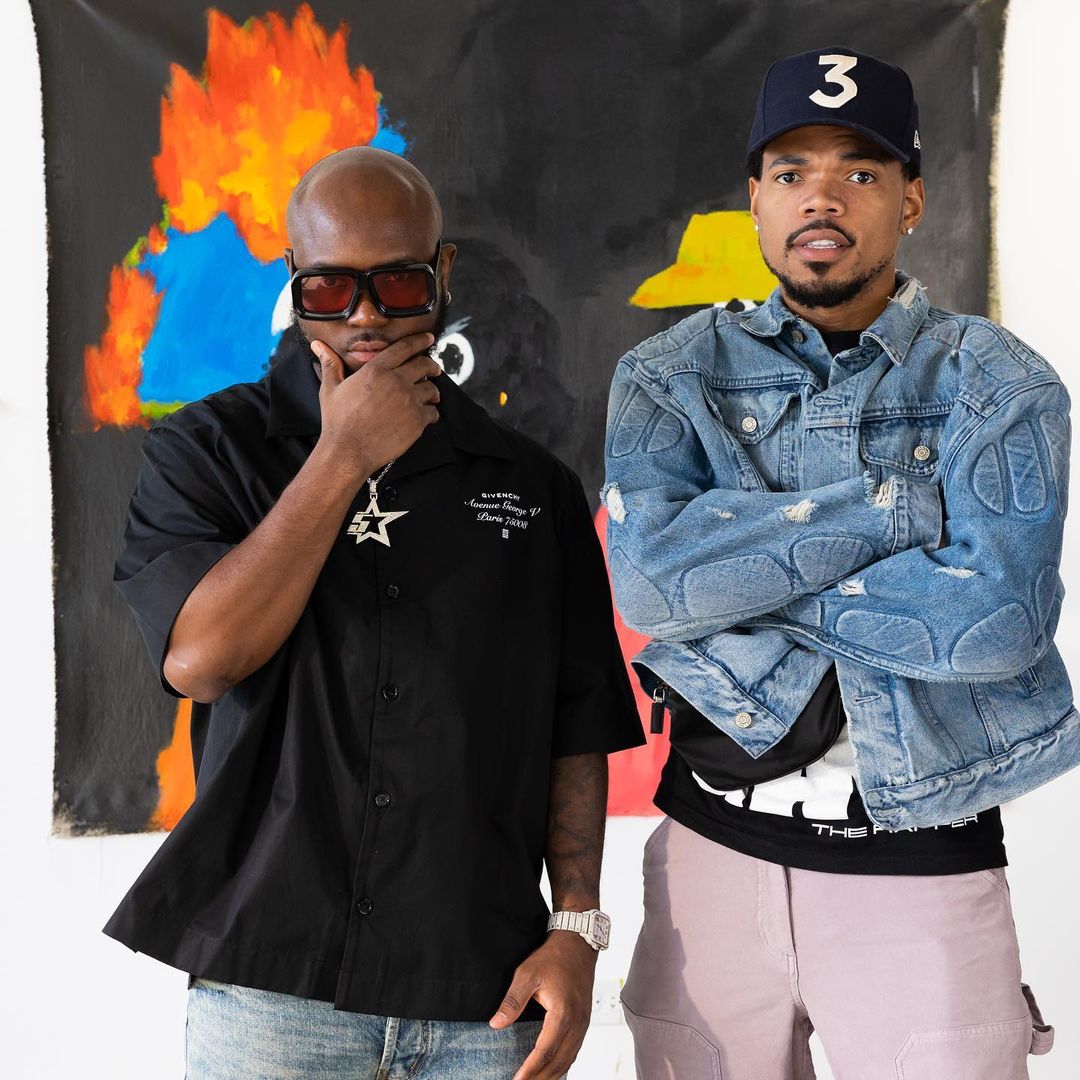 Alongside his good friend Vic Mensa, Chance The Rapper are putting together the Black Star Line Festival taking place in Ghana on January 6, 2023. The festival, named after a shipping company founded by late political activist Marcus Garvey, will go down in Accra, the capital and largest city of Ghana.
"When Vic and I started our careers and started touring, we did shows all over the US," Chance said about the event. "Eventually we started touring in Europe, we did shows in Asia, South America, Central America, but we never had a chance to play our music for the people who support us the most."
As the festival nears, Chano shared the track "YAH Know" with Ghanaian musician King Promise. A visual for their collaboration has also been released.
Chance The Rapper & King Promise Connect For "YAH Know" Single was last modified: November 22nd, 2022 by Meka