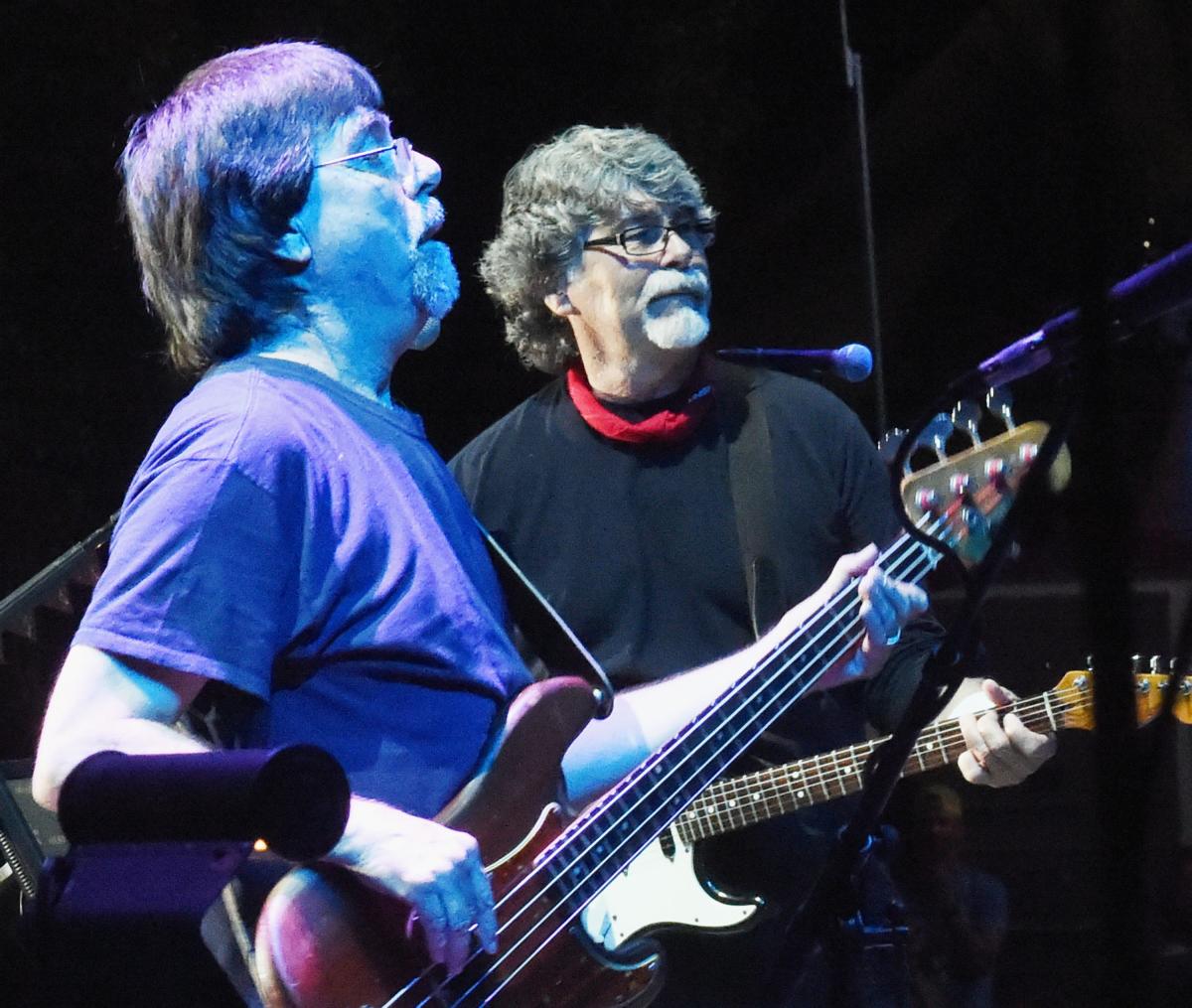 Legendary country music group Alabama will play a concert at Evansville's Ford Center on March 30, according to a news release issued Tuesday morning.
The bluegrass group Dailey & Vincent will be the opening act for the show.
Tickets go on sale Friday morning at 10 a.m. at the Ford Center box office or ticketmaster.com.
The Evansville concert is part of the band's "Roll On North America" tour.
Band member Jeff Cook died in November at age 73, leaving Randy Owen and Teddy Gentry as Alabama's two original members.
Alabama has released more than 25 albums, and has amassed more than 40 No. 1 singles since forming in 1969.
This article originally appeared on Evansville Courier & Press: Alabama to play concert at Ford Center in Evansville, Indiana