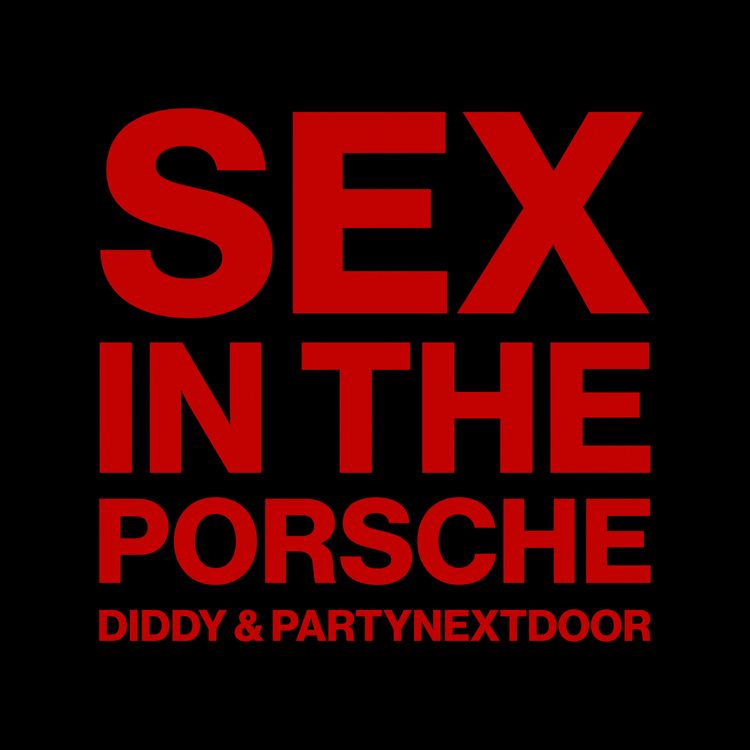 During the hotter months of 2022 Diddy dropped "Gotta Move On," the first single from his R&B-focused imprint Love Records with Motown Records. A "vintage Diddy"-esque remix of the track, would soon follow.
Now, Sergio Roma (another gold star if you get the reference) links with PARTYNEXTDOOR (where has he been?) for the imprint's second focus track, "Sex In The Porsche." The track is rather blunt and to the point… and I'll leave it at that because it's too easy to joke about Diddy's personal life right now ha.
The Dids also connected with Rick Ross for the video "Watcha Gon' Do," which is a mini-clip of their 2017 track.
Diddy Taps PARTYNEXTDOOR For "Sex In The Porsche" Single was last modified: December 15th, 2022 by Meka