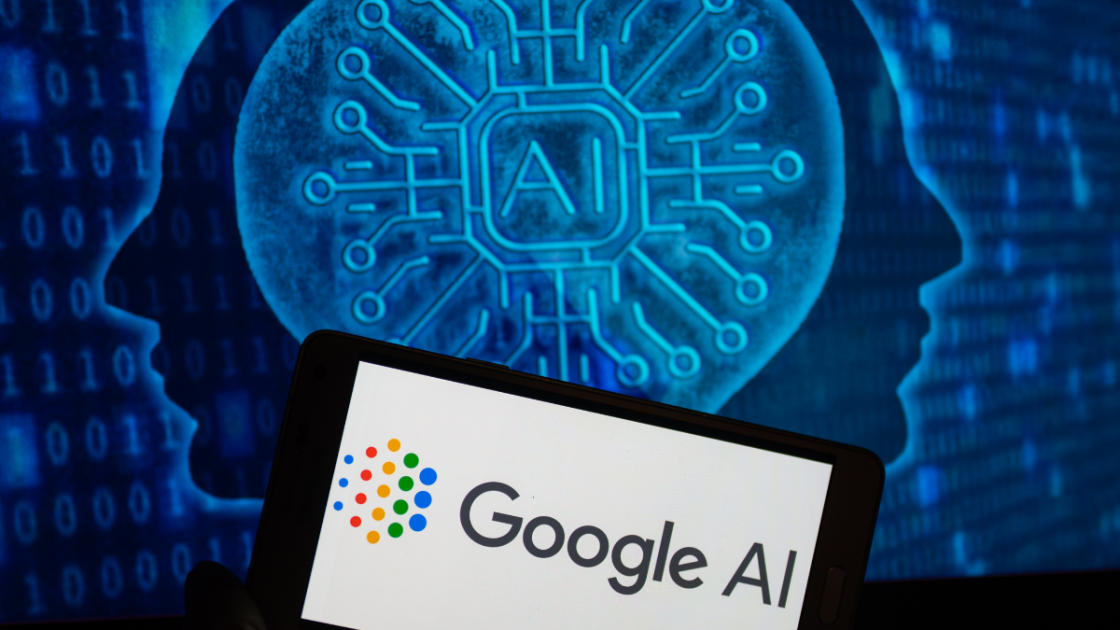 Google has made an AI that can transform text prompts into music that lasts several minutes, The Verge reports(Opens in a new window).
The AI model, similar to Open AI's image generator DALL-E, is called MusicLM and was revealed by Google in a research paper(Opens in a new window) penned by thirteen researchers. The paper includes a plethora of samples made using MusicLM, which include impressive five-minute clips of melodic techno, swing, and jazz and range in genre from meditation sounds and electronic music to death metal and rap.
The AI was able to generate music from a combination of melody and text prompts too. For example, in one case it generated an opera vocal to the melody of "Bella Ciao" being hummed. In another example(Opens in a new window), MusicLM was able to generate a song from a "gym" prompt that had incoherent lyrics and a vocal and melody with a distinctively Arab-pop sound.
The tool could also generate a fusion of reggaeton and electronic music "with a spacey, otherworldly sound," that induces the experience of being "lost in space," as one detailed text prompt reads.
The researchers said their experiments with the AI show that "MusicLM outperforms previous systems both in audio quality and adherence to the text description. Moreover, we demonstrate that MusicLM can be conditioned on both text and a melody in that it can transform whistled and hummed melodies according to the style described in a text caption." 
Recommended by Our Editors
For those hoping to try the music-generating AI tool for themselves, you'll be disappointed to hear that Google has "no plans to release models at this point." The researchers cite risks of "potential misappropriation of creative content" as well as potential cultural appropriation or misrepresentation. 
However, the research paper says a public dataset is being released with around 5,500 music-text pairs, which Google says can help the training and evaluation of other music-based AIs.
Get Our Best Stories!
Sign up for What's New Now to get our top stories delivered to your inbox every morning.
This newsletter may contain advertising, deals, or affiliate links. Subscribing to a newsletter indicates your consent to our Terms of Use and Privacy Policy. You may unsubscribe from the newsletters at any time.