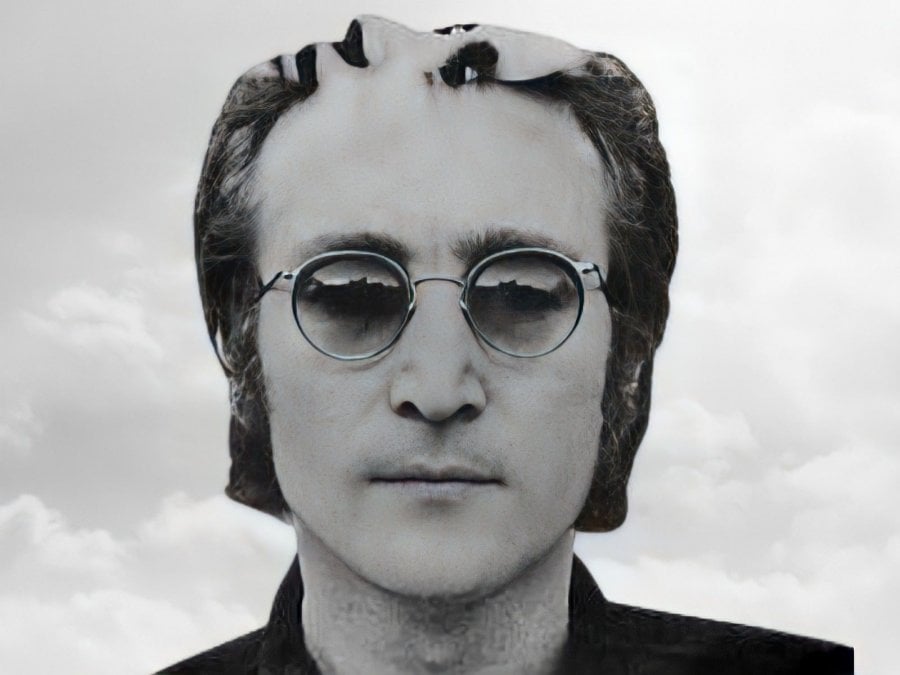 Felix van Groeningen's 2018 sentimental biographical drama Beautiful Boy stars comedy actor Steve Carrell and indie film golden boy Timothée Chalamet as a father-son duo attempting to mend a fractured relationship stemming from the son's substance abuse. Inspired by the works of John Lennon, writer Luke David adapted the books, Beautiful Boy: A Father's Journey Through His Son's Addiction by David Sheff and Tweak: Growing Up on Methamphetamines by Nic Sheff, into a critical success, despite an initial box office failure. 
Beautiful Boy is an emotional, harrowing and heartbreaking exploration of addiction and family values as the two concepts battle it out in an exhausting ordeal. The direction exercises masterful attention, with the stylistic choices of score and camerawork exploring the psychology of substance abuse. Chalamet's performance as a struggling Nic Sheff garnered nominations for the actor at the Golden Globes, Screen Actors Guild Awards, BAFTA Awards and Critics' Choice Awards. 
The source of inspiration for the movie's title derives from rock and roll legend Lennon's song 'Beautiful Boy (Darling Boy)'. Original author Sheff famously interviewed the Beatles rhythm guitarist and his partner multimedia artist Yoko Ono in the build-up to their senior album, Double Fantasy. This piece of work is a folk rock composition showcasing the couple's relationship with one another and their child Sean Lennon, released in 1980. Lennon was murdered three weeks after its release, on Monday, December 8th, 1980, by Mark David Chapman. 
The album's track 'Beautiful Boy (Darling Boy)' was written and recorded as a tribute to their son Sean, who was born five years before the album's release. During an interview (via Beatles Bible), Lennon expressed his intentions and approaches to the song to express his newfound love of being a father. "The joy is still there when I see Sean. He didn't come out of my belly but, by God, I made his bones, because I've attended to every meal, and to how he sleeps, and the fact that he swims like a fish," he shared. "That's because I took him to the 'Y'. I took him to the ocean. I'm so proud of those things. He is my biggest pride, you see."
He added: "Well, what can I say? It's about Sean. It's self-explanatory. The music and the lyric came at the same time."
Sheff's book and van Groeningen's film title are a tragic spin on this concept of a father and son bond, juxtaposing the initial innocence and wholesome love of Lennon's song whilst still highlighting a ghost of that family love. The film demonstrates an older landscape of this dynamic, one that has been infiltrated with the struggles and pressures of youth on the son's part, with the father attempting to view his son as the individual he is growing into to understand him. The issues of youth addiction emphasise the exterior weight of the situation, that when you love someone with an abusive habit consuming their life, it also consumes everyone around them. The struggle of a child is shared with their parent. 
Beautiful Boy contrasts Double Fantasy in posing something more dark, intense and emotionally grabbling but also something just as powerful and moving. Chalamet's compelling performance anchors the film's heart, focusing the narrative's thematic values for audience engagement against the challenging editing and score composition. 
Follow Far Out Magazine across our social channels, on Facebook, Twitter and Instagram.
Most popular


{{#.}}
{{#articles}}
{{#title}}
{{/title}}
{{/articles}}
{{/.}}