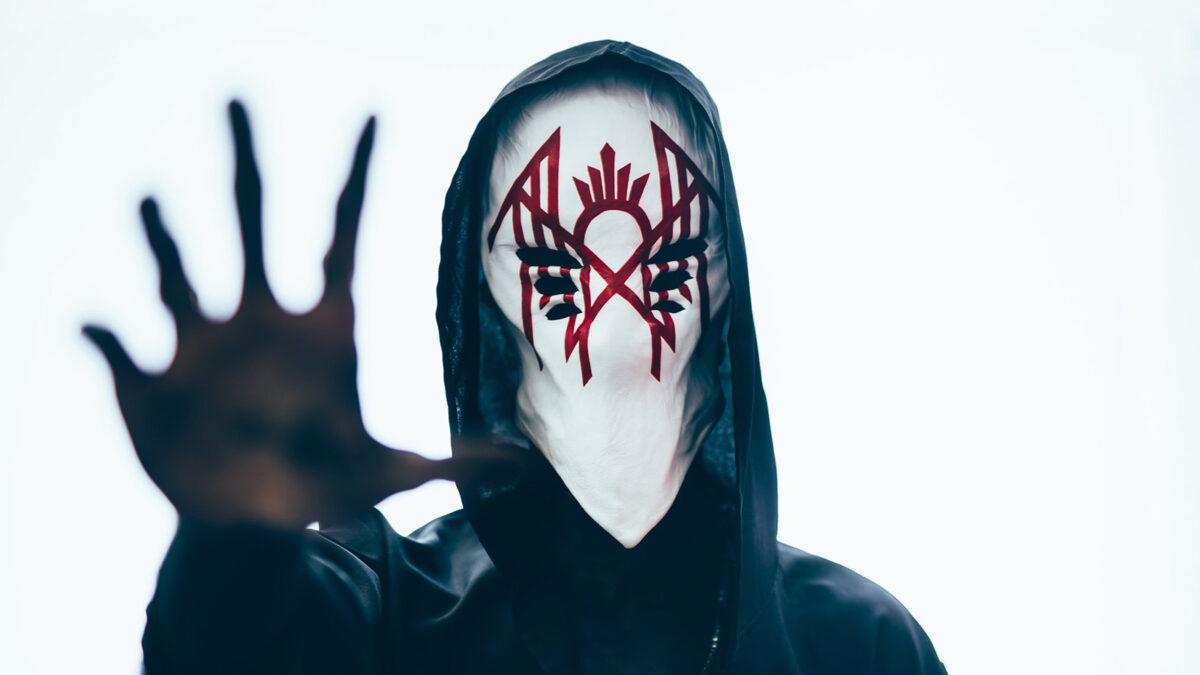 Sleep Token are off to a fast start to kick off 2023. Today (January 18th), the anonymous U.K. collective — who perform in masks and black hoods — surprise-released their third single of January: "Granite." The song follows up "Chokehold" and "The Summoning," both released during the first week of the month, and like its predecessors, it finds the group in stunning form, stretching from crystaline pop to crushing metallurgy. "Granite," in particular, presents these contrasting sides to Sleep Token's split personality in stark relief, giving no hint of the coming heaviness through most of its runtime before dropping the hammer.
Also, like the two preceding singles, "Granite" arrived with a striking CGI video showcasing a sci-fi-looking retro-futuristic warrior creature, this one with a cubic head and medieval-looking armor, brandishing two axes. Watch and listen above.
No word yet on whether Sleep Token's three 2023 songs herald an imminent new album or not, but stay tuned for more surprises.