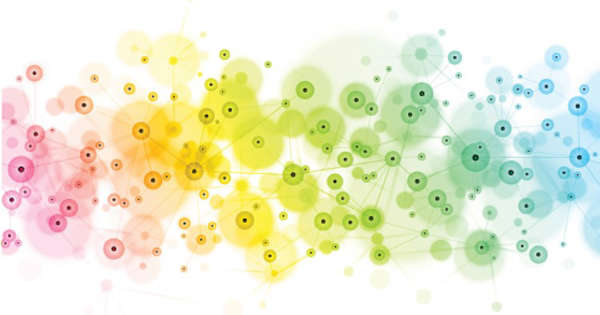 Good morning, and welcome to your Daily Briefing! This is business editor Nicole Young.
Only in Nashville can we get away with comparing housing market trends to the chorus of Morgan Wallen's hit song "Up Down."
Maybe? You think?
Start the day smarter. Get all the news you need in your inbox each morning.
The song certainly seems to fit the current market.
Growth and development reporter Melonee Hurt tells us home closings were down from last November. Home prices were up. Pending sales were down. Existing home inventory was up.
"Even though the housing market isn't a character in a country drinking song, it does seem, well — drunk," she writes.
Subscribers can read more here to learn what Greater Nashville Realtors President Steve Jolly says about the market, dig into the numbers and see what good news is in all of this.
Thank you for reading, and dive into more great stories from The Tennessean below.
This article originally appeared on Nashville Tennessean: Home prices meet country music: Welcome to Nashville