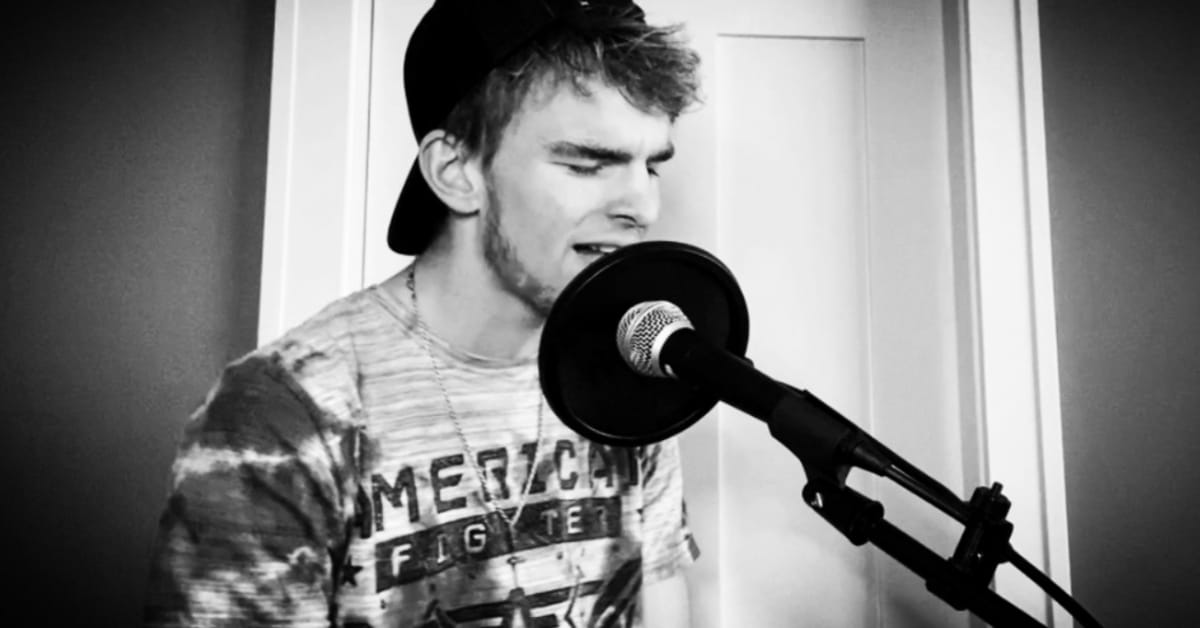 Inspiring us to take charge of each day, Jacob Dircksen waits for those dreams to come true on one of the most uplifting singles to hear today and it's called Sixteen.
Jacob Dircksen is an Indiana-based indie singer-songwriter and multi-instrumentalist who grew up in the music world and hasn't stopped since.
"Jacobs writing style seems to reflect his life struggles and successes, and his music speaks clearly on his own personal experiences about life, loss, and love." ~ Jacob Dircksen
A proud member of the United States Marine Reserve, Jacob Dircksen performs with so much passion and desire to be happy with a special human. Taking us through a few years and guiding us through what it takes to make a relationship work out, we find a glorious soundtrack to young love.
Sixteen from Indiana-based indie singer-songwriter Jacob Dircksen is an absolute anthem to millions of lost souls. Showing us deep inside and showing us self-aware lyrics with romance in abundance, this one of the most electrifying releases so far in 2022.
When you know it's special, never let it go without a fight.
Hear this fine single on Spotify and see more on the IG.
Reviewed by Llewelyn Screen