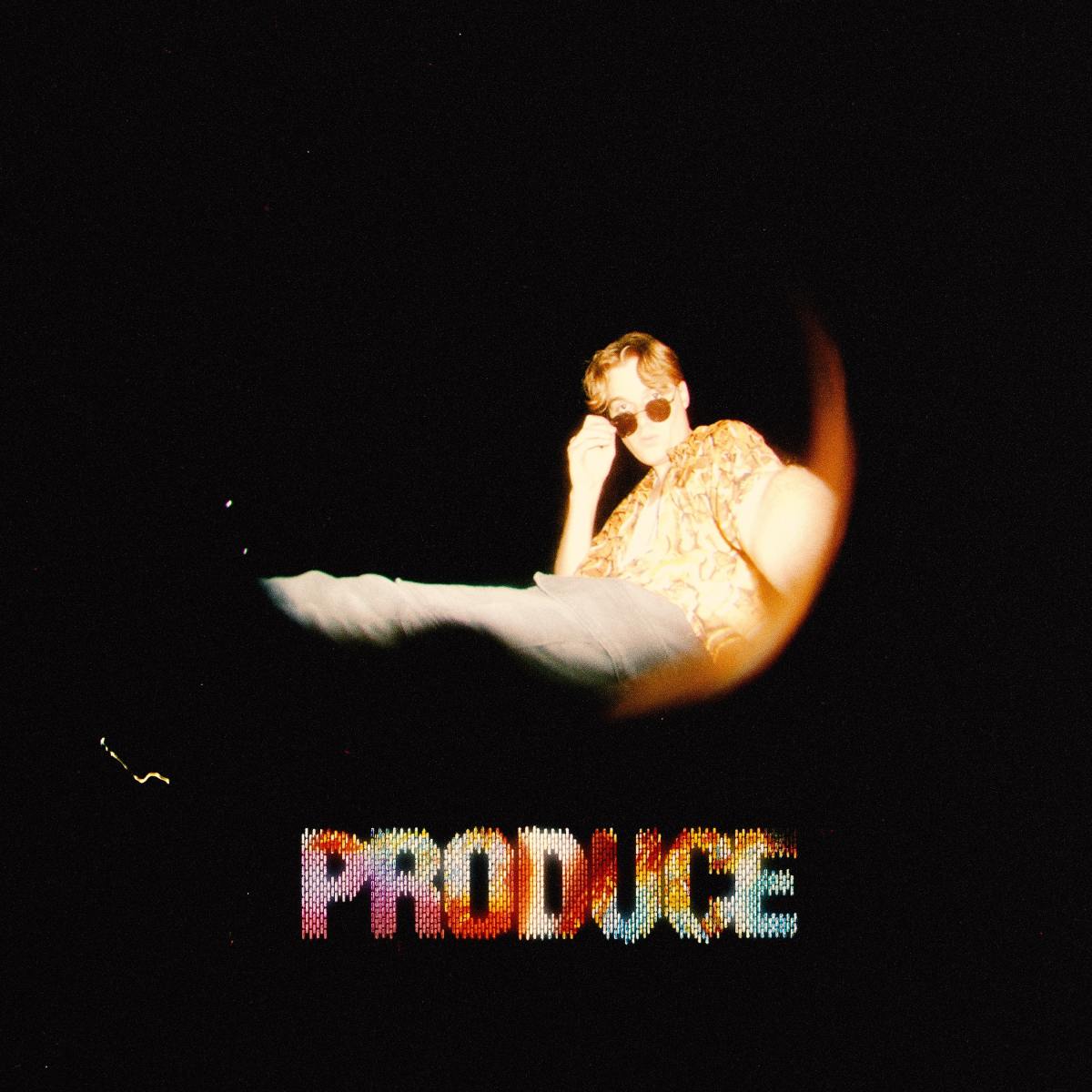 Californian producer veggi is celebrating his eclectic new sound on a new EP named PRODUCE.
The 5-song project arrived with the aptly titled focus-track, "GROOVE". This funky, groove-laden disco/pop tune features vocals of KALLITECHNIS (who also performs on "Bliss" alongside Pell) and Bipolar Sunshine.
Other songs are "TASTE", "LOVE" and "THRU THE MOTIONS".
Commenting about this release, veggi says, "The name of my project 'PRODUCE' serves as a double entendre. One interpretation could be in relation to the agricultural products that are associated with my artist name veggi. The other interpretation is that this project is a culmination of my current sound as a music PRODUCER."
Stream the whole EP on Spotify below and follow veggi on Instagram.