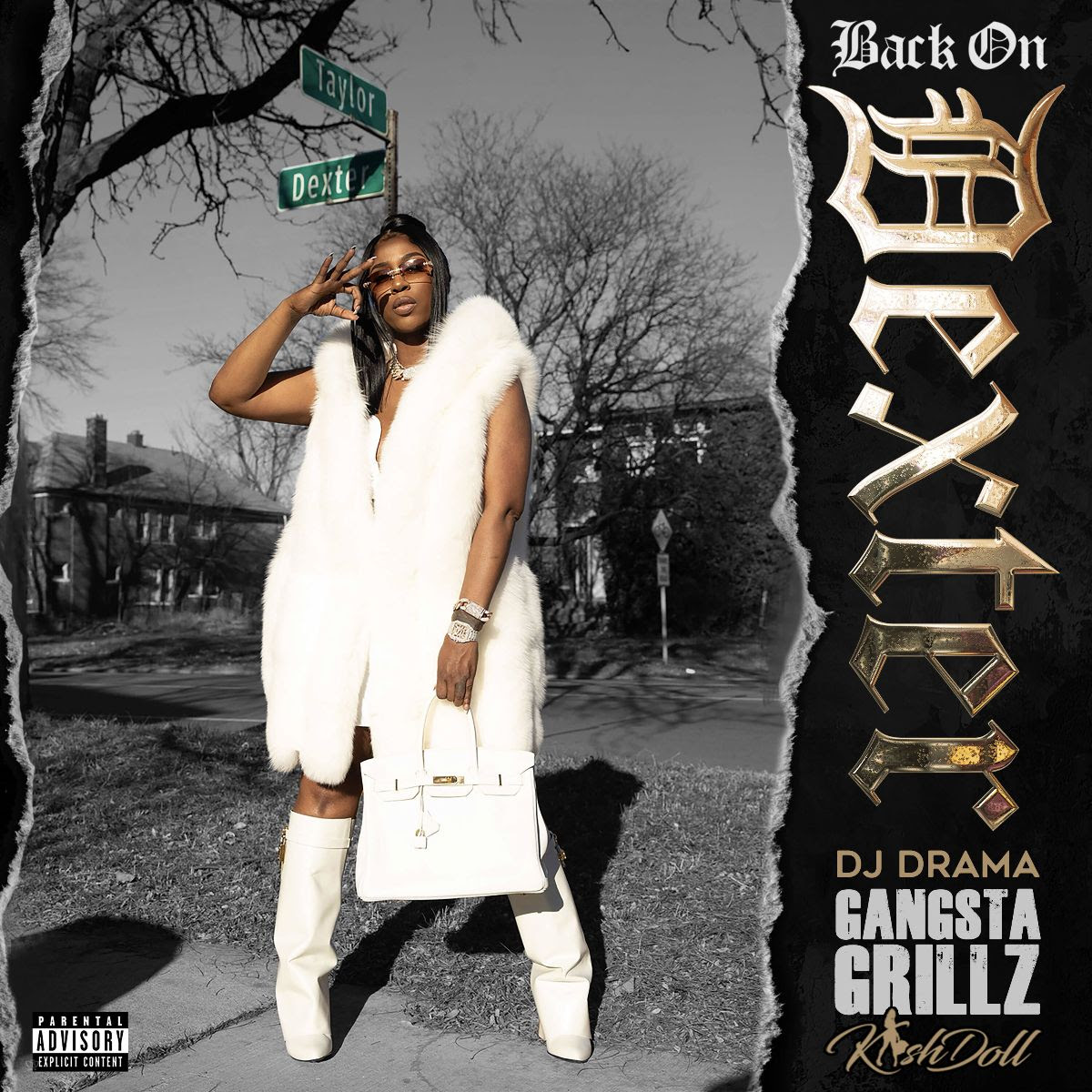 Perhaps inspired by her role on the hit Starz series BMF, Kash Doll connects with DJ Drama for her Gangsta Grillz mixtape Back on Dexter.
An 11-track offering, the project exclusively features Midwest-reared musicians, with many of them from Detroit: Icewear Vezzo, Babyface Ray, Sada Baby, Tay B, Coach Joey, RMC Mike, Peezy, Bryan Hamilton, TLG Deuce, Louie Ray, YN Jay, Payroll Giovanni, and Lakeyah. The project serves as a precursor to Kash Doll's forthcoming sophomore album, due later in 2023.
Stream Back on Dexter: A Gangsta Grillz Mixtape below.
Kash Doll Teams With DJ Drama For 'Back on Dexter: A Gangsta Grillz Mixtape' was last modified: February 10th, 2023 by Meka