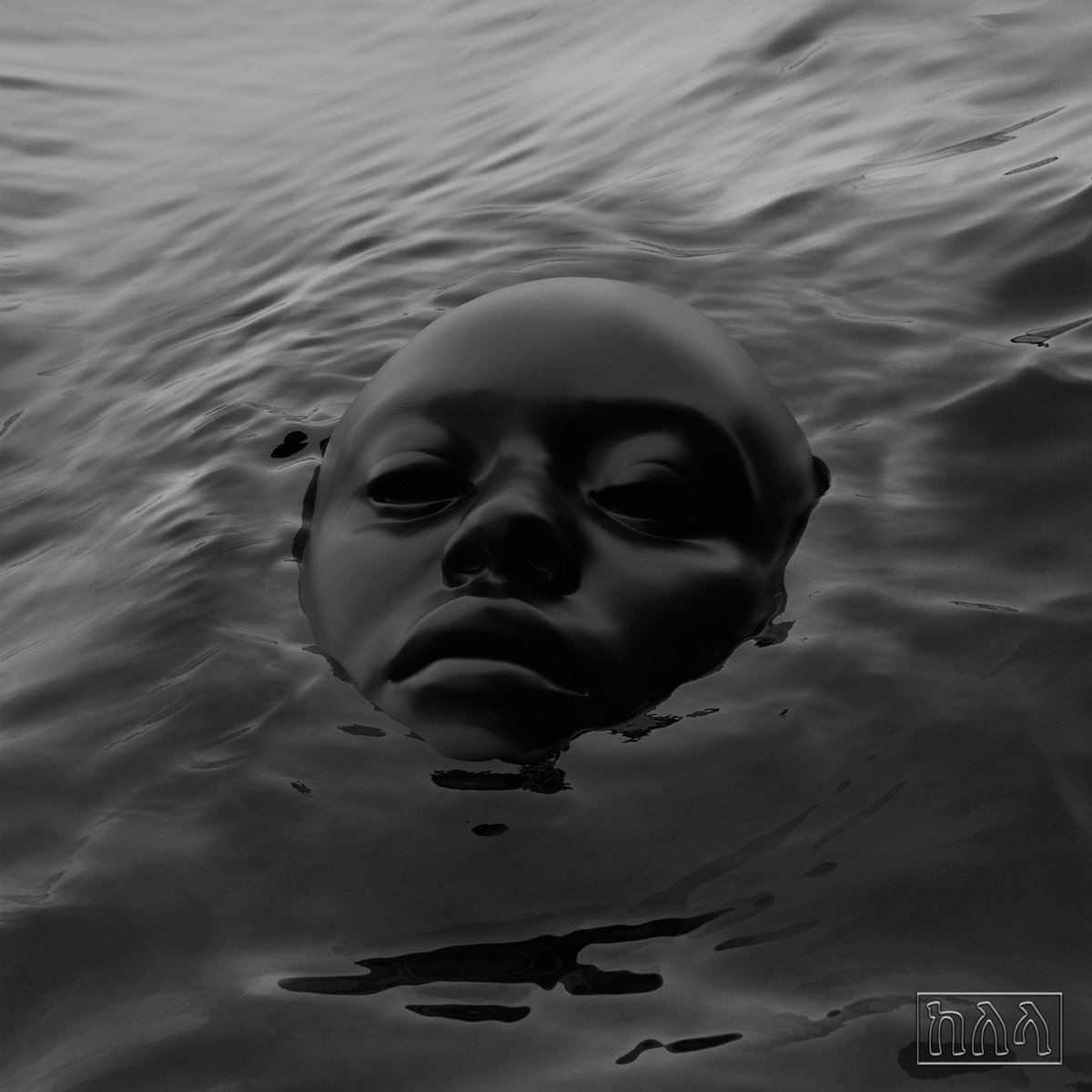 Her first full-length project since her 2017 debut album Take Me Apart, eclectic songstress Kelela has released her sophomore album RAVEN.
"Internally, I've always wished the world would change around me," Kelela said to Apple Music. "I felt during the uprising and the [protests of the early 2020s] that there's been an external shift. We all have more permission to say, 'I don't like that.'
"I've been pretty comfortable to talk about the nitty-gritty of relationships," she continues. "But this album contains a few songs that are overtly political, that feel more literally like no, you will not."
Blending jazz, electronic / dance music, and traditional R&B, RAVEN is a 15-song release preceded by the singles "Enough For Love," "Contact," "Washed Away," "On The Run," and "Happy Ending." Stream it below.
Kelela Returns With 'Raven' Album was last modified: February 10th, 2023 by Meka