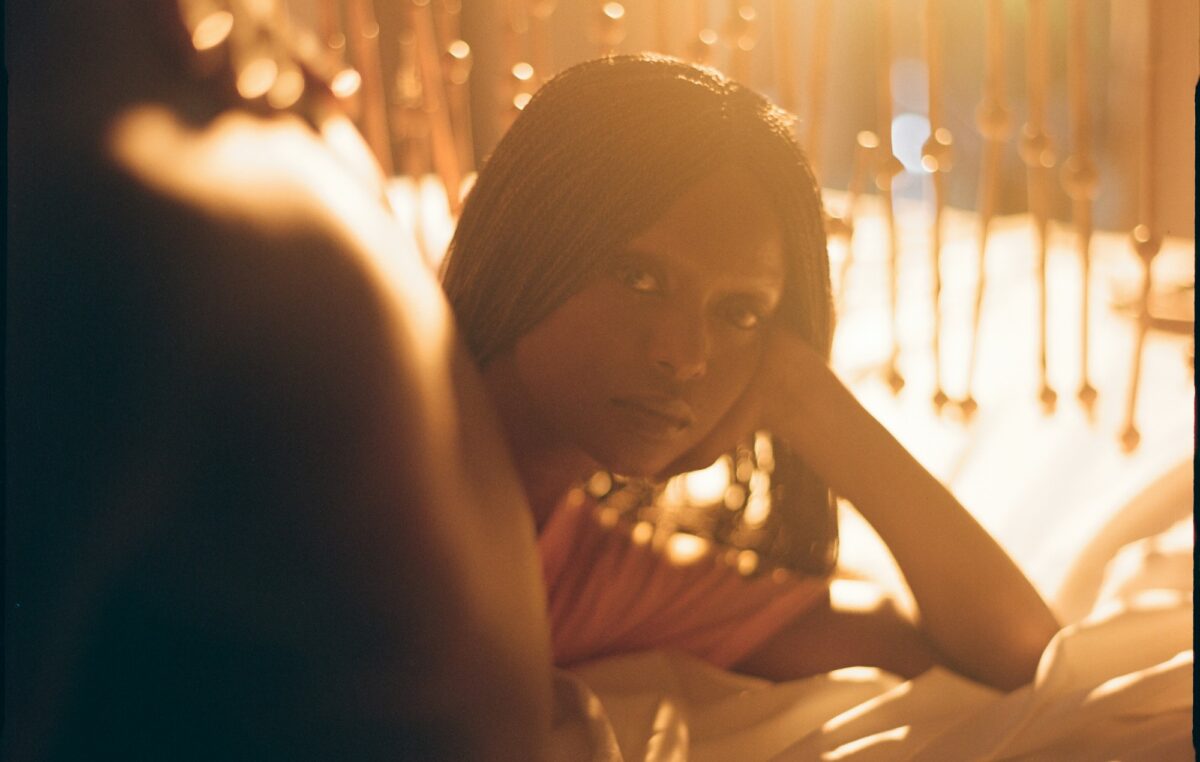 Kelela has released 'Enough For Love', the fifth and final single to be lifted from her upcoming album 'RAVEN'. 
'Enough For Love' was co-produced by Yo van Lenz, and sees Kelela pose the title as a question, asking if a lover is "tough enough for love" atop airy synths and sparse percussion. The song follows 'Contact' as the latest preview of 'RAVEN', which is set for release this Friday (February 10). Listen to 'Enough for Love' below.
'Washed Away', the first single from 'RAVEN', arrived last September and marked Kelela's first new material in five years. "I love a banger, but for the first point of contact out of my hiatus, it felt more honest to lead with an ambient heart-check," Kelela said at the time.
'RAVEN' has elsewhere been previewed by the singles 'Happy Ending' in October and 'On The Run' in November. 'RAVEN' will serve as the follow up to Kelela's 2017 debut 'Take Me Apart', which spawned the singles 'LMK', 'Frontline', 'Waitin' and 'Blue Light'. "Don't come here for basic love songs," NME wrote of the album in a four-star review. "Nothing about this lush and accomplished album suggests Kelela is an artist who wants to repeat herself."
Despite the years-long gap between releases, Kelela has kept busy with a string of guest verses and other projects. In 2018, the singer shared 'Take Me a_Part, the Remixes', which offered new versions of her debut tracklist with assists from Princess Nokia, Junglepussy and Cupcakke. The remix album also enlisted Kaytranada as a producer.
Elsewhere, Kelela appeared on Solange's 'Scales' – lifted from the singer's 2016 album 'A Seat at the Table' – as well as featuring on Danny Brown's 'From The Ground' and Clams Casino's 'A Breath Away'. Kelela later reunited with Brown for the Gorillaz track 'Submission', which appeared on the tracklist of the band's 2017 album 'Humanz'.