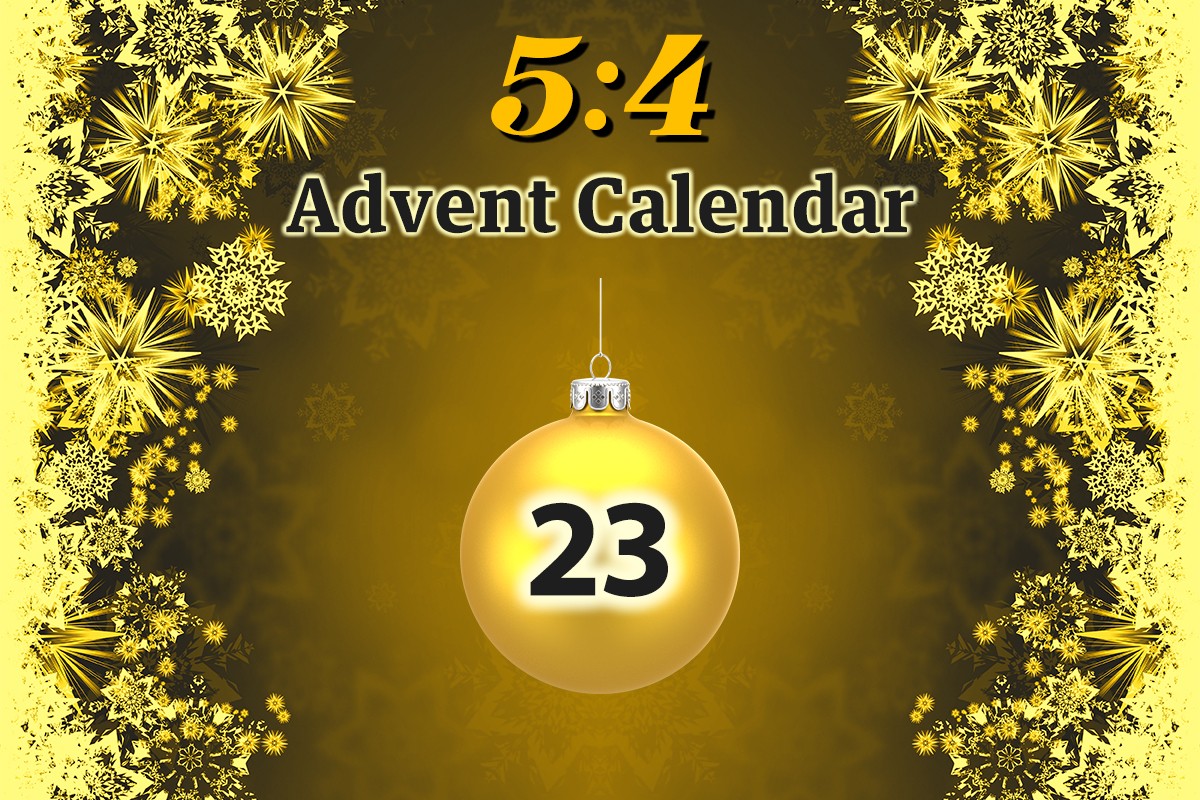 In last year's Advent Calendar i featured an arrangement of one of Ravel's piano works by Boulez; this year i'm exploring one by UK composer Colin Matthews. Ravel completed his five-movement piano suite Miroirs in 1905. He subsequently orchestrated two of the movements himself, Une barque sur l'océan and Alborada del gracioso, and since then various others have stepped in to create orchestral versions of the other three. Colin Matthews' orchestration of the second movement, Oiseaux tristes (sad birds), dates from 2015.
Matthews' approach is so intuitive and so effective, demonstrating such uncanny fidelity to Ravel's original, that it's hard to believe this isn't how the music was always intended to sound. The small, gently playful opening is quickly weighed down by a heaviness that permeates everything. Ravel's gorgeous suspended harmonies become even more achingly poignant in this context, particularly in light of the sprightliness that emerges soon after. We glimpse momentary hints of birdsong, lost in a boisterous acceleration of flurries and flapping that settle back into a languid, nocturnal dreamscape.
Not for long, though; the melancholy tune returns (Matthews adorning it with additional high chirps), its drone-laden weight making the following series of rising arpeggios sound like the dark reality to the light exuberant fantasy heard only a minute earlier. Though the conclusion eases off, turns gentle – and is again given more brightness than in the original – the work's closing tilting chords are by now definitively a burden. For these sad birds flight is most definitely no longer an option.
The world première of Colin Matthews' Oiseaux tristes took place at the 2015 Proms, performed by the BBC Philharmonic conducted by Nicholas Collon.