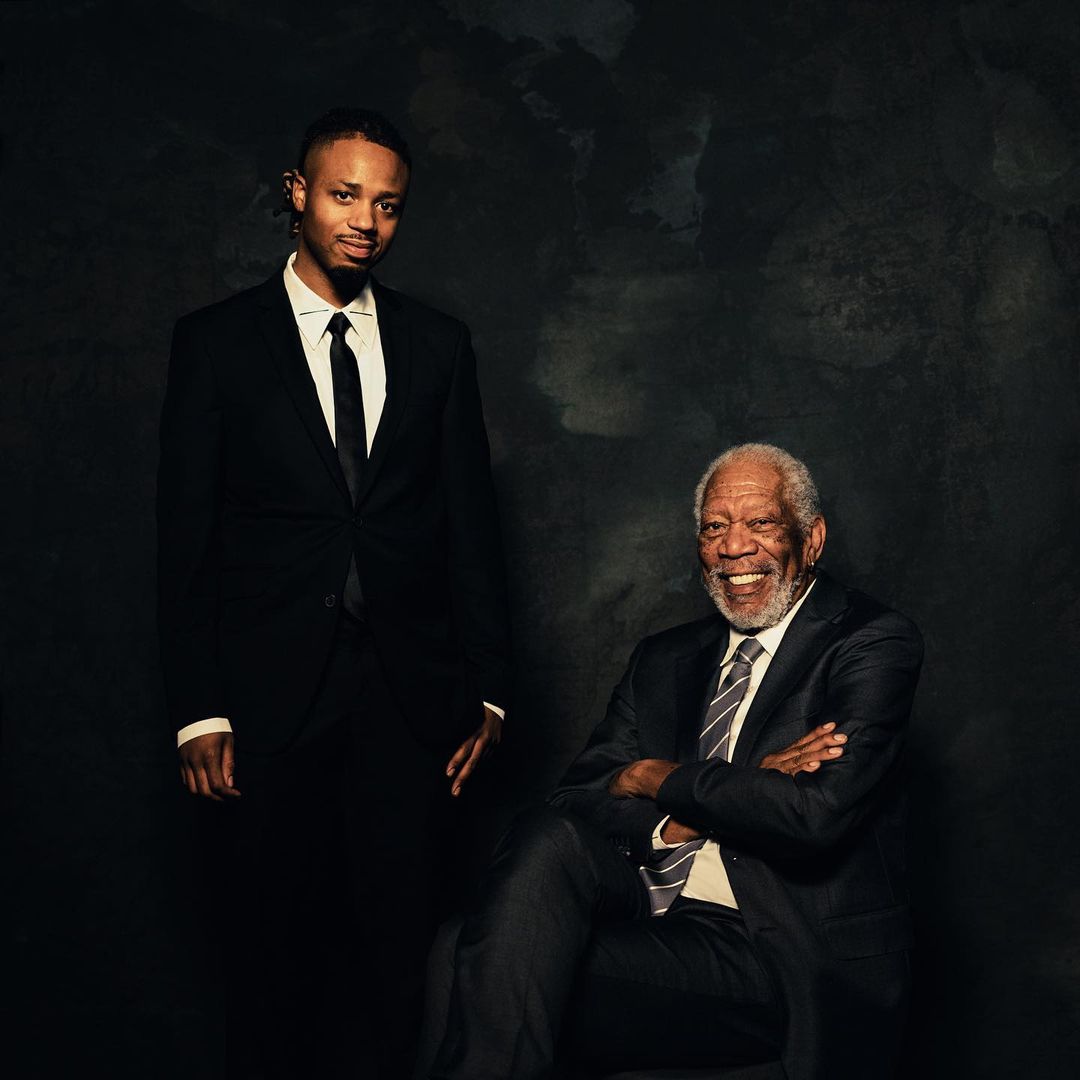 With his sophomore album set to debut atop the Billboard 200 chart in its opening week, Metro Boomin has shared a "Heroes Version" of Heroes & Villains.
The first of two alternative takes on the project, the "Heroes Version" comprises the instrumentals of the original 15 tracks.
"This is the second out of a trilogy," Metro said to Apple Music's Ebro about the album (which began with his 2018 project, Not All Heroes Wear Capes). " I'm going to see how this flow, because I really want to shoot a lot of videos to this one, and I've put a lot of time into this body of work. So I really want to stretch it, and not just throw out the third one."
Stream the "Heroes Version" below.
Metro Boomin Shares "Heroes Version" Of 'Heroes & Villains' Album was last modified: December 6th, 2022 by Meka