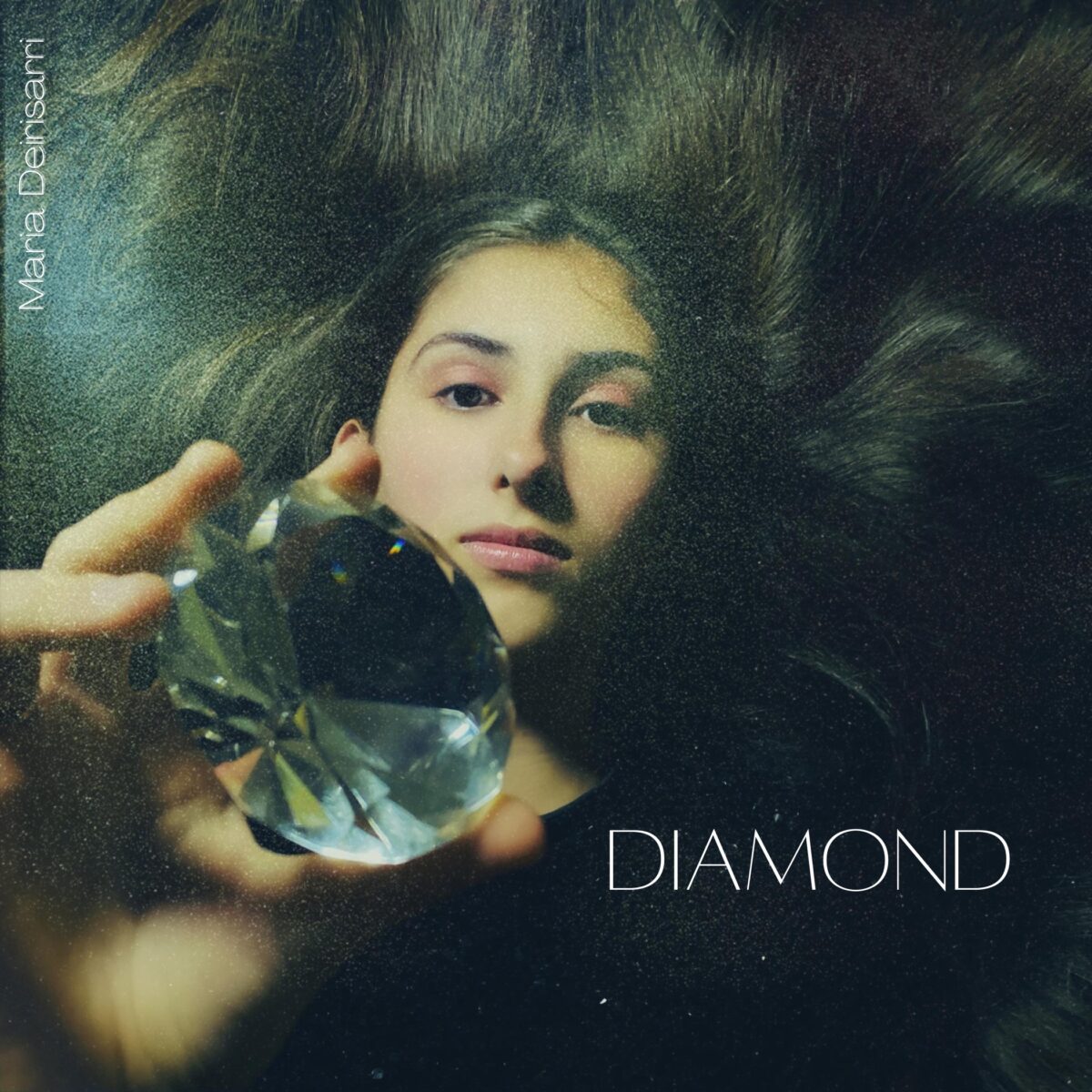 Rising singer-songwriter Maria Deirissari drops new single "Diamond," rooted in her trademark pop soundscape, striking a balance between vibrant instrumentation and emotive messaging.
At only 16, Deirissari has honed an artistry brimming with youthful charm and sonic maturity her soulful vocals move seamlessly from gentle warmth to alluring darker themes aided by poignant lyricism.
Having been in love with music all her life, the young musician who started her career officially in 2019 continues to surprise us with each release, whether she's delving into being fun and carefree despite her health issues on "Junctional Rhythm," or evoking themes of hope for the future on her latest single.
Consistently building up her musical repertoire with infectious music with honest touches of vulnerability, "Diamond," is yet another encapsulation of this promising talent to infuse our lives with happiness and healing.
Connect with Maria Deirissari : Instagram| Facebook