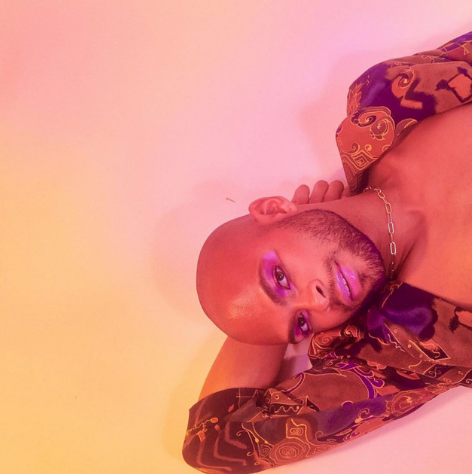 nasir mf. won us over with his emo hyperpop debut in 2022; for 2023, the queer icon in the making reached stratospheric heights with his sophomore single, romantic fury. It is impossible not to feel the heat while revelling in the affirmation that there is nothing sane or rational about passion.
The independent Brooklyn, NY-based artist created a world of carnal pleasure through the cascade of luminous synth lines and beats built to body rock to – crafted by Flame Yuppie. For any fans of PC-adjacent music in the same vein as Charli XCX, Namasenda, Caroline Polachek and SOPHIE, the ECHOVALLEY remix may be more your hyper-sonic 8-bit cup of tea.
"This track is a hyper pop banger with rap verses for the electro-loving hopeless romantics. I made this track about experiencing limerence – that obsessive, unhealthy feeling that we often get for someone. I wanted to appeal to all the people who have someone who fucks with their mental state. It is super unhealthy, but hey, it happens… it is honest."
Stream romantic fury and the ECHOVALLEY remix on Spotify now.
Connect with nasir mf. on Instagram, TikTok, and Twitter.
Review by Amelia Vandergast