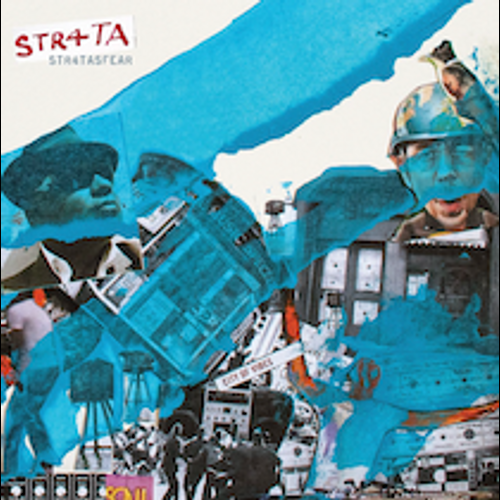 Gilles Peterson and Jean Paul Maunick, who make music together as STR4TA, released their sophomore album at the beginning of November.
The album is titled STR4TASFEAR ad was released on Brownswood Recordings. It arrived with the focus-track, "(Bring On The) Bad Weather", which features another UK duo, Anushka.
Throughout the LP, you are treated to beautiful funk music that will feed your body and soul.
Listen to STR4TASFEAR below on Spotify. You can connect with STR4TA and Anushka on Instagram.