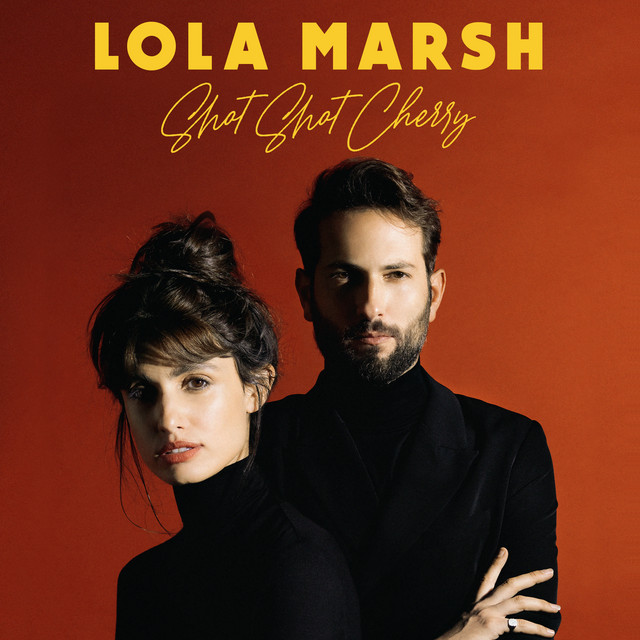 For the past half decade, Lola Marsh have kept fans entertained with their warm brand of pop.
The Israeli duo consisting of singer Yael Shoshana Cohen and multi-instrumentalist Gil Landau have a new album, Shot Shot Cherry. The LP arrived with an engrossing video for the retro-flavoured title track.
"Shot Shot Cherry" is infectiously catchy. On the song, Lola Marsh said: "'Shot Shot Cherry' was written in a time of global uncertainty. In the middle of our European tour, we had to stop everything and return home because of the covid outbreak. We were feeling depressed, helpless and like the rest of the world, all we could do was wait. So we wrote this song, and it was like the lyrics wrote themselves."
The album carries 11 beautiful tracks.
Listen to the whole project via Spotify and remember to follow Lola Marsh on Instagram.