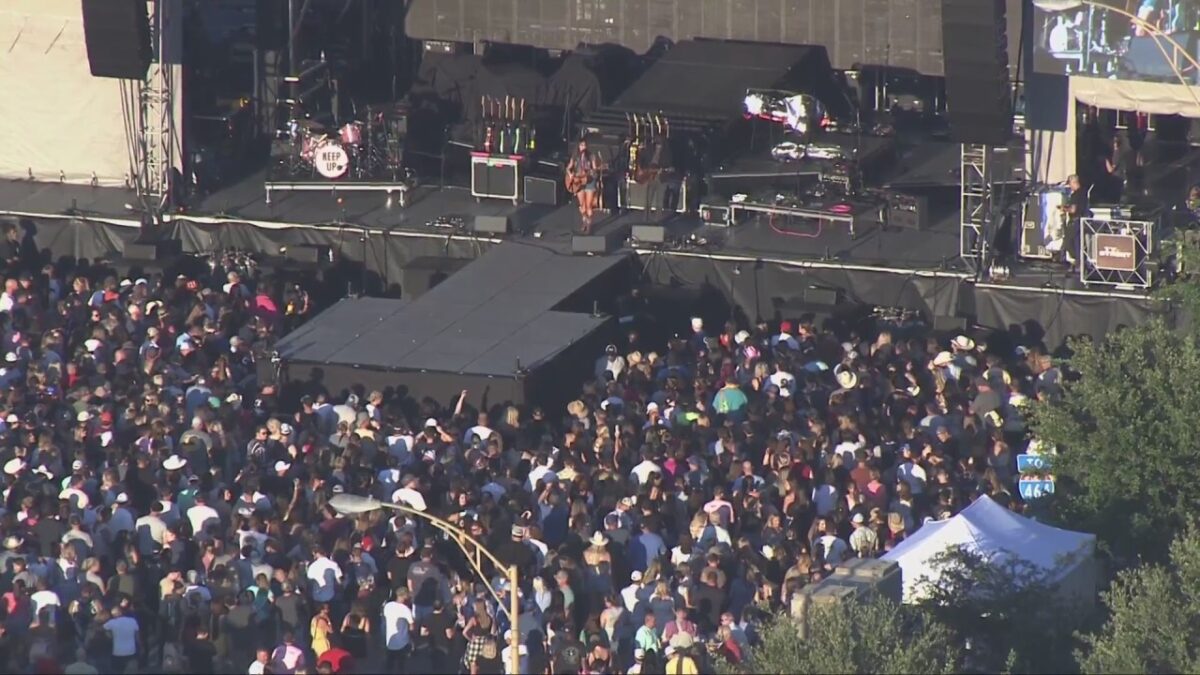 City Council to vote on estimated $1.5M sponsorship Tuesday
VIRGINIA BEACH, Va. (WAVY) — A country music-centered festival is poised once again to take over the sand at the Virginia Beach Oceanfront this summer.
Tuesday, Virginia Beach City Council is scheduled to consider approving a sponsorship agreement for a new festival dubbed "Beach IT;" a three-day, two-stage "celebration" between 1st and 8th Street beaches.
10 On Your Side has learned it is scheduled to place June 23-25 of this year. The event will be put on by Country Nation-Live Nation. They are the country music festival division of the world's largest live entertainment company: Live Nation.
The festival will "bring together emerging artists, as well as award-winning and 'A-List' country music recording artists," according to an agenda item submitted by Convention and Visitors Bureau.
While neither Country Nation-Live Nation nor the City of Virginia Beach have made a formal announcement yet, discussions have been ongoing for several months, according to a source familiar with negotiations.
The proposed sponsorship agreement calls for the city to let festival promoters keep all the admissions taxes on ticket sales. Typically, the city would keep 10% of the price you pay for a ticket.
In addition, the city won't charge the festival for use of the beach, police, fire, public works, and parking lots.
The city believes that will equate to roughly $1.5 million.
"This country show could be one of the biggest country shows we've ever had," Mayor Bobby Dyer said.
Parts of the deal are similar to the one approved for the 2023 Something in the Water festival. Sources say Live Nation approached the city about doing a new country-focused festival after the Patriotic Festival left for Norfolk in 2022. It had hosted country music artists on the beach for nearly two decades prior.
Patriotic Festival President Ira Agricola believes there is room in the region for both to succeed.
"In a region with 1.7 million people and very robust visitor attraction, the addition of a country music festival in Virginia Beach is positive for local and out of market fans," Agricola said. "Hampton Roads is a great market for country music and the Patriotic Festival looks forward to its 19th year of success Memorial Weekend in Norfolk."
Live Nation "delivered the biggest summer concert season in history" in 2022, according to public filings. It brought in $6.2 billion in revenue between July and September.
While it isn't known when tickets will go on sale or who will perform, Dyer said this is proof the "beach is back."
Earlier in June, "Jackalope"– an action sports festival — will also premier at the Oceanfront.
"We are putting together shows that will provide something for everyone," Dyer said.