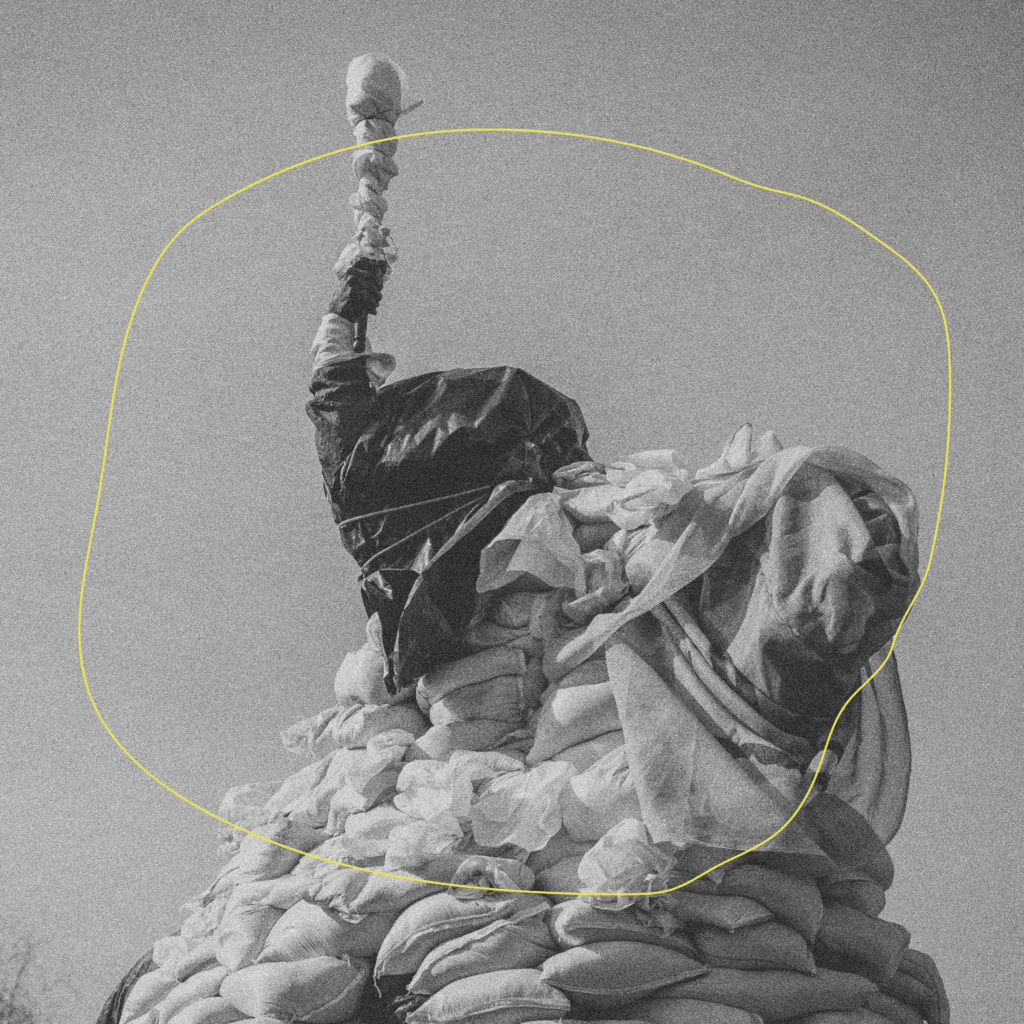 Heinali expands on this point: "After the Battle of Kyiv was over, many Kyivites noticed this strange feeling, it was as if the city was alive, breathing. We wanted to hug it, to protect every inch of it from harm. I didn't know how to do it back then. It took time and distance to figure it out, but Kyiv Eternal is my hug."
Heinali is composer and sound designer Oleh Shpudeiko. He has a longstanding relationship with Sine Buyuka's Injazero Records, and has released three albums for the imprint. Over the years, as a solo artist, he's also released multiple offerings on Paradigm Recordings, NEN and Fluttery, while his work also takes in interdisciplinary, multi-media art projects and soundtracks.
Listen to Eternal Kyiv.