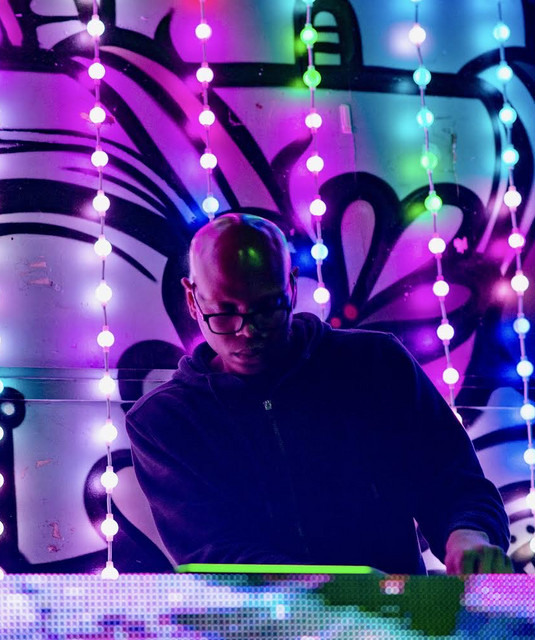 A native of Fayetteville, North Carolina, Wulf Morpheus is a talented hip hop producer who continues to improve his craft. For his latest offering "Get a Load of Me", he teamed up with rappers Gnarly Marley and MARCO PLUS and singer Sedona, who delivers the background vocals.
"Get a Load of Me" is characterized by thoughtful and heavily lyrical verses. Still, it makes for an easy listen, thanks to the soulful melodies and Sedona's smooth harmonies.
The song was independently released by the producer. Listen to it and follow Wulf Morpheus, Gnarly Marley, MARCO PLUS and Sedona on Instagram.