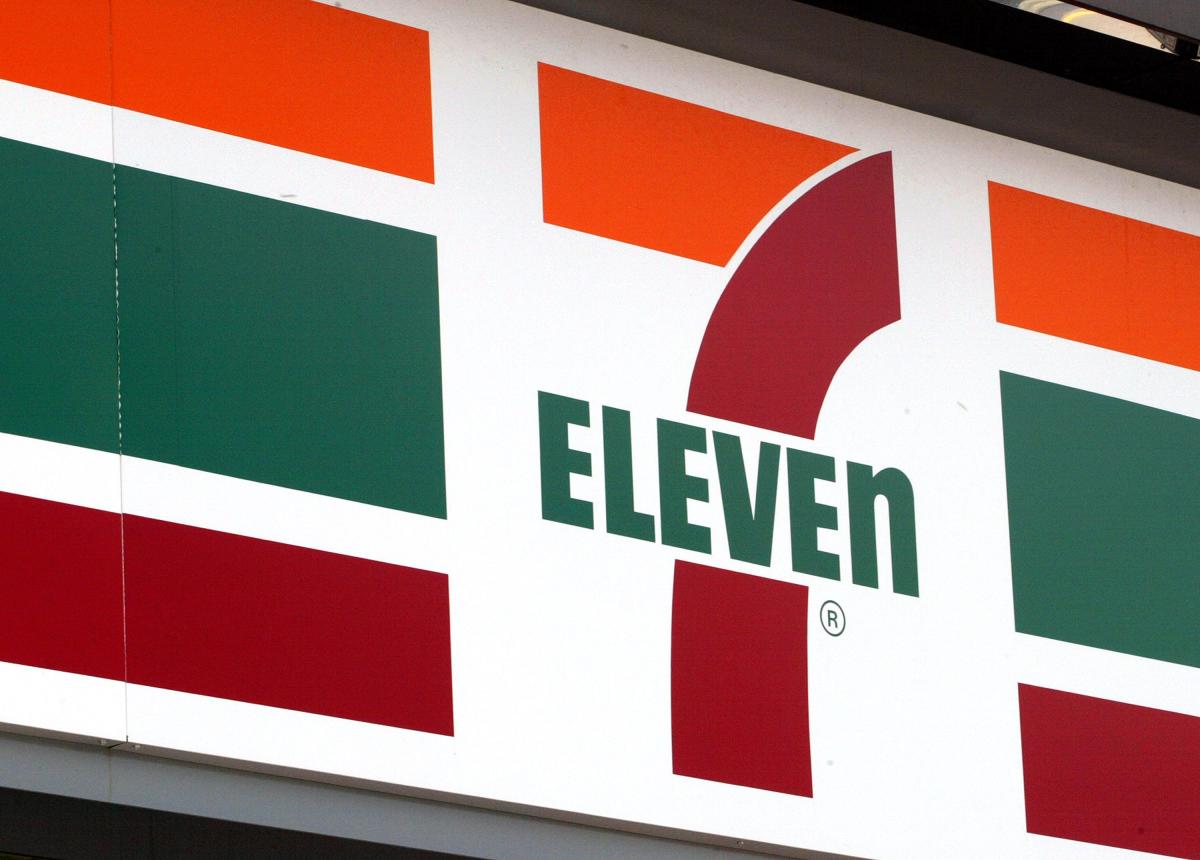 Some 7-Eleven convenience stores around the country, including in Texas and California have started using roaring classical and opera music as a tactic to deter homeless people from camping out in front of their storefronts.
One Texas 7-Eleven owner says the goal is to deter homeless individuals from being there and harassing customers. Some customers say they're all for the music, while others are annoyed by it.
The store owner, Jagat Patel, says no one from the Austin Police Department has shown up, despite officials receiving multiple noise complaints from blasting classical tunes. He doesn't know whether the actual decibel level falls within city ordinance, but told FOX 7 that he is planning on lowering volume.
Patel says the homeless population has been a big problem.
"Especially a lot of my female customers and my young customers are scared to come here, because there are people constantly hanging out in the parking lot soliciting for money," he said.
He says he's had to pay a professional to clean up needles. Others who work nearby say they've been attacked by homeless people.
READ ON THE FOX NEWS APP
ARMED HOUSTON TAQUERIA CUSTOMER JUSTIFIED IN SHOOTING ARMED ROBBERY SUSPECT UNDER TEXAS LAW: LEGAL EXPERT
"I have to carry this big old knife with me just to defend myself, it's sad that you have to do that," Joe Miranda, who works nearby, told Fox 7.
Patel says he started playing the music about 10 days ago and got the idea because other store owners around the country began doing the same.
"Studies have shown that the classical music is annoying. Opera is annoying, and I'm assuming they are correct because it's working," he said.
Since Patel and other businesses nearby began playing classical and opera music, they've noticed a difference.
"Now since they've had this music going on, we have less traffic down with the homeless out here," Joe Miranda, a local business owner, told Fox 7.
Miranda says he thinks it's the right solution.
SAN FRANCISCO'S DRUG, HOMELESS CRISES EXPOSED BY CITIZEN JOURNALISTS
"It's helping out, it's not annoying to us because it doesn't bother us, but it bothers probably them because they're doing drugs," he said.
Others disagree, calling the music "obnoxious" while going shopping and filling up the tank with gas.
"I believe, just talk to them, and ask them not to hang around, or not to live around, whatever, I think that's the best solution," Frederick Carter, who lives nearby, said.
He says he's started going other nearby 7-Eleven store that doesn't have music playing.
"This music is not very good, it's loud, it's obnoxious to me, I don't like it, you can hear it a long ways off, it's very disturbing," he said.
Texas convenience stores aren't the only store tapping into Mozart, Bach, and Beethoven, with 7-Elevens in California following suit.
In Los Angeles, California, 7-Eleven owners began to play classical music to help employees and customers alike feel safe amid a continued spike in homelessness in the area.
CLICK HERE TO GET THE FOX NEWS APP
The owner of a California 7-Eleven, Sukhi Sandhu, told The Modesto Bee that he began playing opera and classical music last year in an effort to drive out panhandlers and other loiterers from the convenience store.
"Once the music started, the riffraff left," Manuel Souza told the local paper. "It's hard to hang out and gossip and joke around."