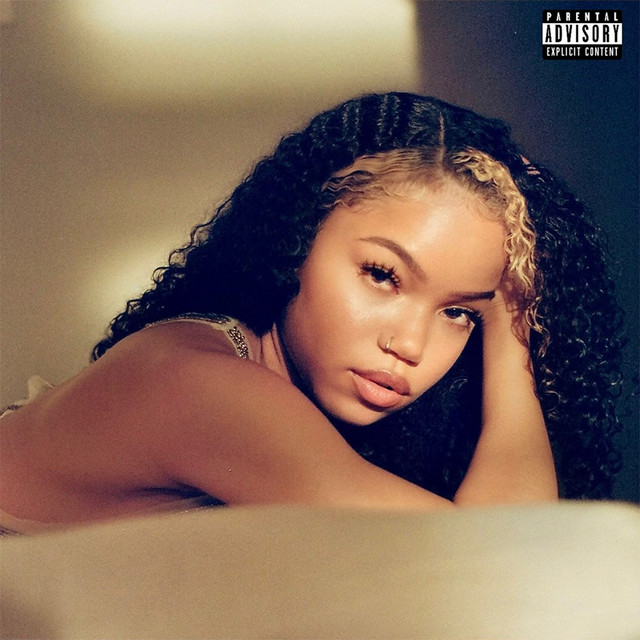 Aáyanna has released her second single, "Can You Take It". The singer debuted towards the end of last year.
Her first song "Risky" was a sterling exhibition of her great voice and confident songwriting. With "Can You Take It", she serves up a sexy R&B track embellished with beguiling guitar melodies and beautiful vocal harmonies.
Aáyanna says about the song, "My inspiration for 'Can You Take It' came from the guitar itself. I loved how sensual and raw it sounded, so it urged me to write a song that felt seductive and like only the listener and I exist when it's being played. The lyrics are bold and straightforward but metaphorically, I'm also asking if you can take me at my best and worst. Can you take how big and complex my personality is and what obligations come with me. At its core, 'Can You Take It' is about wanting to feel desired even after showing someone those parts of yourself."
The artist's performance in the music video is equally stellar.
Watch the visual and follow Aáyanna on Instagram.