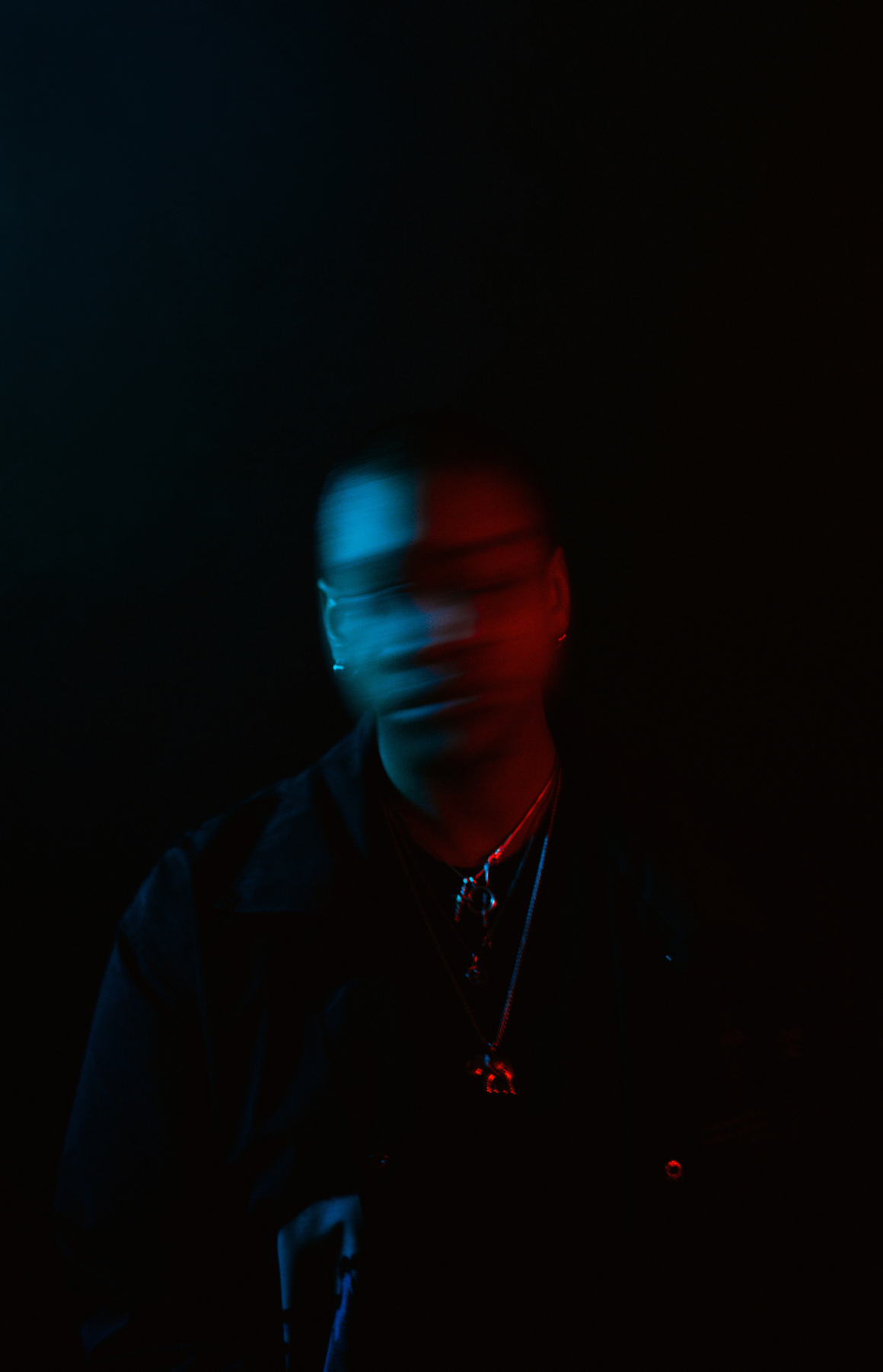 Emerging R&B talent T R U V O N N E drops powerful yet moody track "Take My Hand," with fluid blend of wistful lyricism and an alluring soundscape . Led by melodic vocal lines laid over haunting synths and hazy beats, the ambient number is rooted in the rising act's cinematic signature.
Managing to balance a captivating and resonant instrumentation with a lo-fi atmospheric vibe, the track takes us on a soulful journey built upon gentle yet crisp  musical layers.
With a narrative-led touch to her ever-evolving artistry, T R U V O N N E whose music has featured in various hit TV shows continues to pull everyone listening into her effortlessly yet carefully crafted sonic world as she sets herself up for bigger and better things in 2023.
Connect with T R U V O N N E : Facebook| Twitter | Instagram