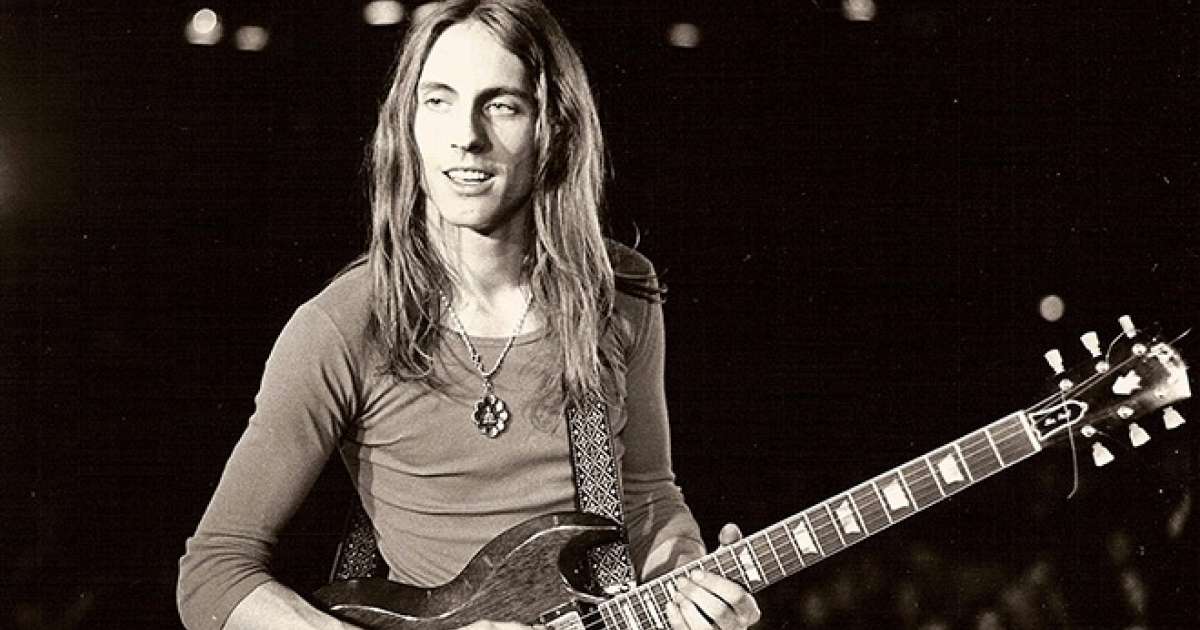 German musician and ambient pioneer, Manuel Göttsching has died.
Göttsching was famously known as the guitarist of the 70s Krautrock band Ash Ra Tempel and later for his renowned ambient release 'E2-E4'.
According to his official website he "passed away peacefully on December 4, 2022 surrounded by his family."
The statement adds: "The void he leaves behind we want to fill with his music and loving memories."
Born in 1952 in Berlin, Göttsching was raised listening to classical music including opera played on the radio by the British and Americans.
He first started to play the guitar as a teenager and at 18-years-old he joined Ash Ra Tempel after working in Berlin's School of Electronic Music.
Krautrock was emerging in West Germany at the time and Ash Ra Tempel delve into this improvisational genre with albums such as their 1971 self-titled debut.
The band later explored the electronic scene with the 1977 album 'New Age of Earth'.
In 1981, Göttsching was working as a solo artist and released the influential album 'E2-E4' which is still spoken about today and has been cited by the likes of LCD Soundsystem and Derrick May.
"When I found out E2-E4 was played in clubs, I couldn't imagine people dancing to it," he told previously told The Guardian.
"There's not a strong bass drum and the rhythm is very subtle. I took ideas from dance music, but my composing goes more into the minimalist style of Steve Reich, Philip Glass. It could be played with an orchestra."
Watch Manuel Göttsching perform 'E2-E4' below.
Becky Buckle is Mixmag's Video and Editorial Assistant, follow her on Twitter