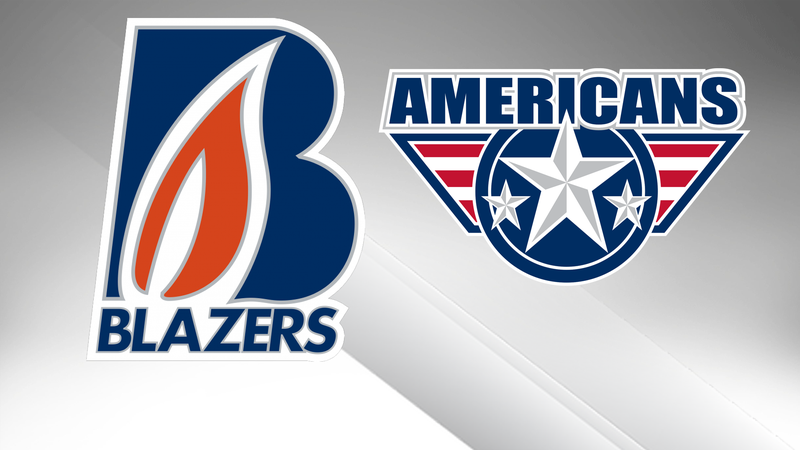 Image Credit: CFJC Today
By James Peters
Hurtin' for Real
Jan 21, 2023 | 7:12 AM
KAMLOOPS — Like a rusty old pickup truck or a three-legged horse, this one was ugly.
It was Country Music Night at Sandman Centre Friday (Jan. 20), and the Tri-City Americans put a hurtin' on the Kamloops Blazers.
Tri-City got a hat trick from Parker Bell and two more goals from Jordan Gavin in trouncing the Blazers, 8-2.
Kamloops came out of the first period with a 2-1 lead after goals by Harrison Brunicke and Connor Levis.