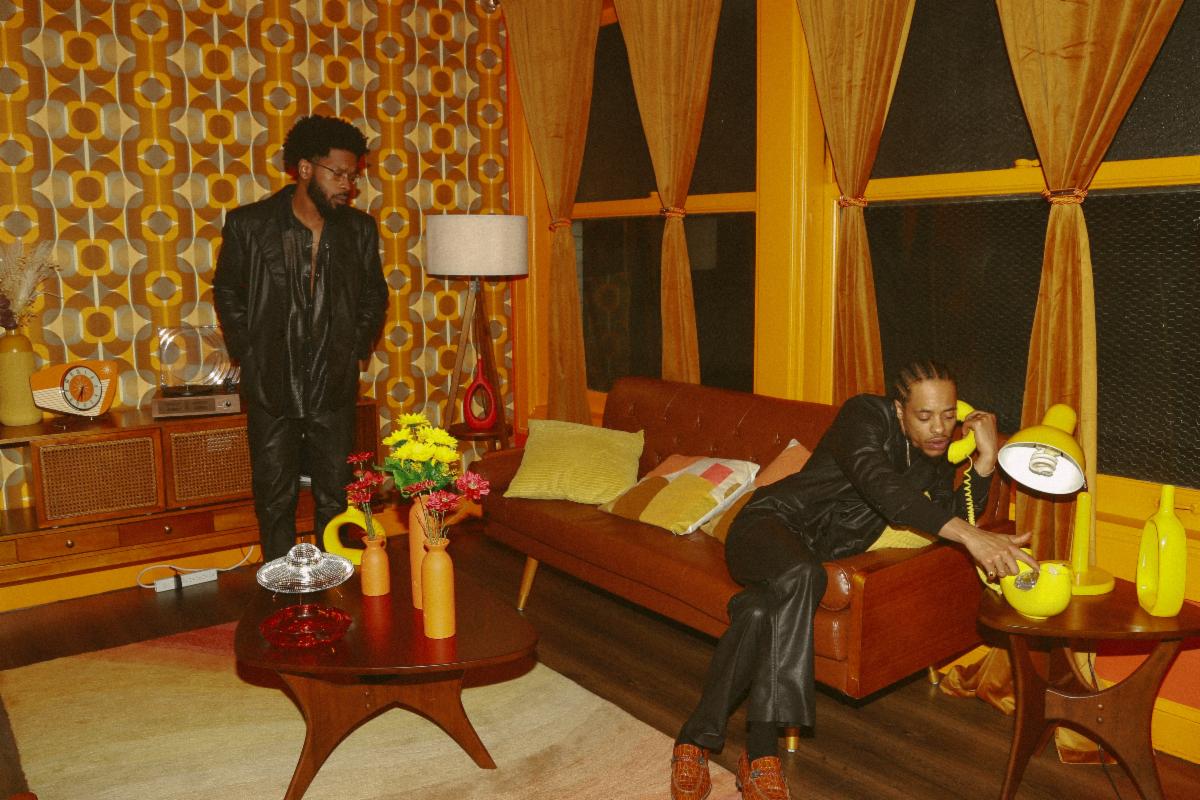 Pink Siifu and producer Ahwlee, aka the hip hop/neo-soul duo B. Cool-Aid, will release their Leather Blvd. project on March 31st.
Their first full-length release since 2019's Syrup, B. Cool-Aid have dropped their second focus single "Wassup" with Devin Morrison, Pher, and MoRuf. The song also comes with a phone number (no, seriously): people can call 914-2WASSUP (914-292-7787) and select from various number prompts to hear the song, navigate their way through the various businesses that make up the world of Leather Blvd., and even leave a message for their Valentine.
That's creative, and hilarious.
B. Cool-Aid (Pink Siifu & Ahwlee) & Devin Morrison Say "Wassup" On Collaborative Single was last modified: February 14th, 2023 by Meka