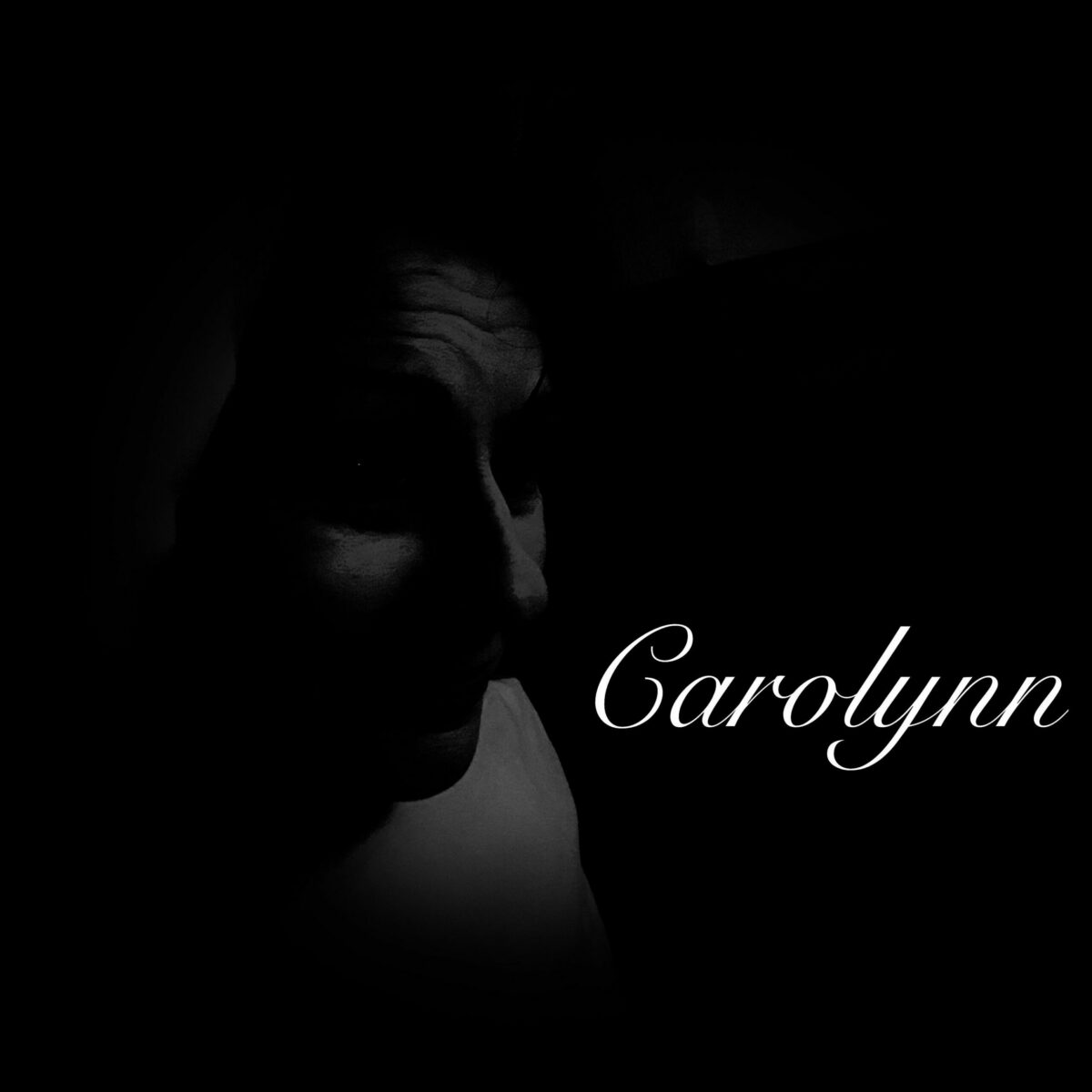 Known throughout his local area for hosting the legendary open mic called Rock the Lobster, Ervin shows the value in working with producer Aeron Z Jones with a riveting display on Carolynn.
Ervin aka Ervin Munir is a North Norfolk-based indie country singer-songwriter and a member of the band Cutting the Mustard.
"He writes heartfelt songs about life and social injustice with an eye for the ridiculous. His influences are Paul Simon, James Taylor and the Eagles and one of his early highlights has been performing "The Boxer" at a folk group hosted by Peggy Seeger." ~ Ervin
Performed with a dynamic exuberance and an endearing romance, Ervin sings with the kind of quality which is rather rare in this overly-rushed world. Lathered in so much excellence, it's hard not to like this outstanding effort.
Carolynn from North Norfolk-based indie country singer-songwriter Ervin is a rather sweet single about wishing for a return from the sweetest girl in the world. Sung with kind tenderness and comforting energy, this is a single to take us into a happier state of mind despite the distance between two loving hearts.
When love is real, anything is attainable.
Hear this excellent song on Spotify. See more on the IG music page.
Reviewed by Llewelyn Screen