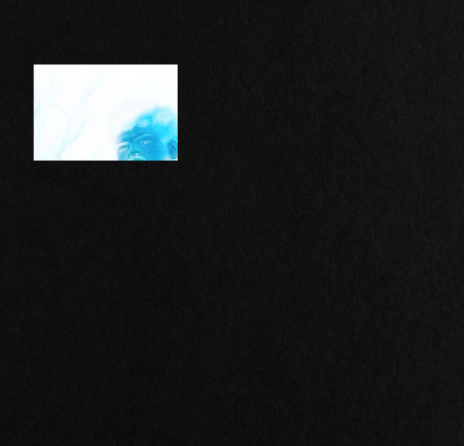 The up-and-coming alternative artist, Beavus, proved that beyond-the-curve experimentalism is in high demand with hip-hop fans after the launch of his self-titled debut album.
The standout single, Song 4 Might Be Finished, is a meditatively chill window into the artist's vibe-heavy inclination. Running through like a semi-lucid lo-fi trappy lullaby, the single exposes you to intimate confessionalism while the downtempo beats drench you with tranquil catharsis.
The sense of sweet yet cheeky playfulness takes the soundscape to the next level, and Beavus' 5,000 monthly Spotify listeners would be more than inclined to agree.
Check out the eponymous debut album from Beavus on Spotify.
Review by Amelia Vandergast