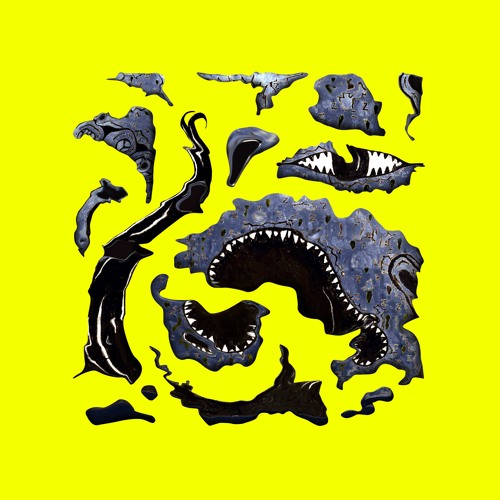 Needless to say, Ukraine is in the midst of a perilous time in their history. Hailing from Kyiv, ambient artist Hanna Svirska is attempting to reconcile with the conflict in her own way, as she reflects on her latest work, "Chornyi Zvar" (which translates to "The Black Beast" in English), "This is a track-legend about the beast which represents the greatest and the most terrible evil. The beast came at night and killed people. He tortured them, destroyed and robbed their houses. However, people realized that they have to stop being afraid of him, so he will perish without the attention and the confirmation of his own significance. People weren't afraid of the beast anymore and he just turned into ashes and then disappeared. This is my comparison to the Russian-Ukrainian war."
She is currently in the midst of preparing an EP, but as she shared with this writer, "Currently, the electricity situation in my city is very bad, so the process of working on tracks is getting harder and longer." It's rare that music carries such weight and gravity.
The track itself weaves between traditional ambient and contemporary electronica, also boasting vocals that seem to carry the pain of her current situation.
Check it out below, and stay tuned for more from Hanna Svirska whenever it becomes possible.