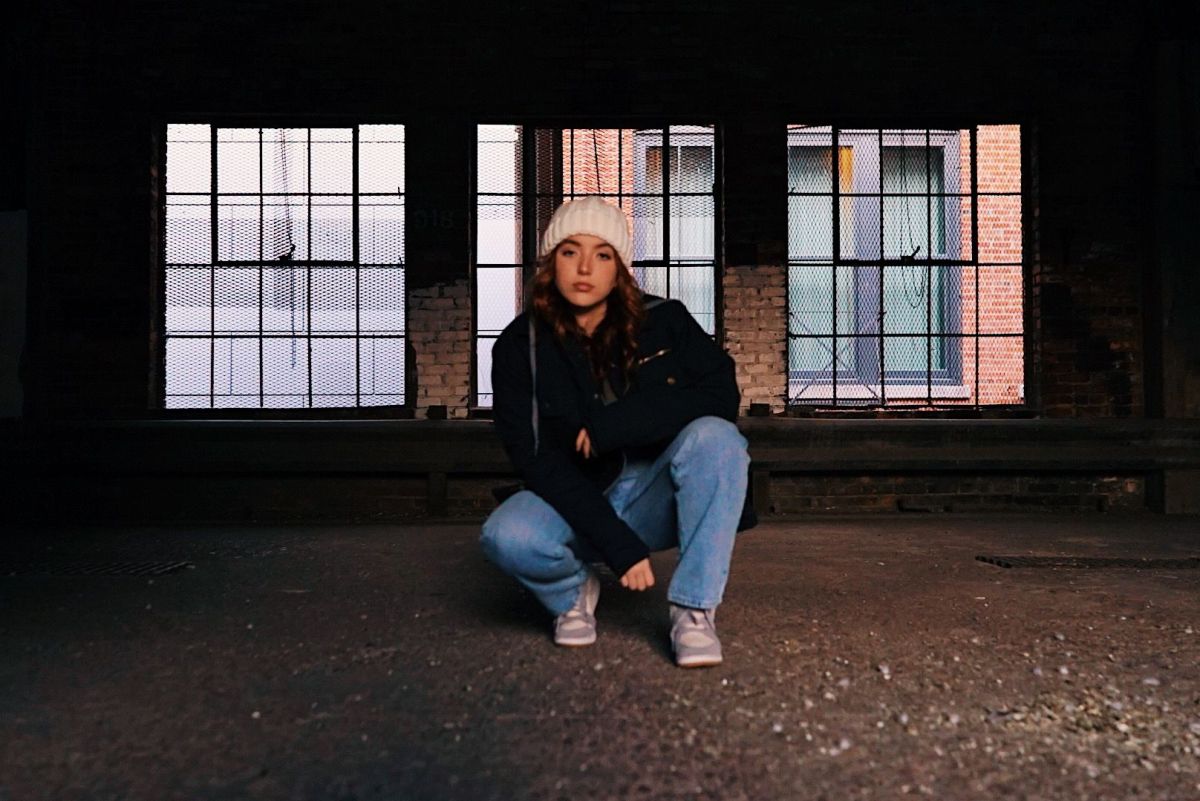 Sadie Fine is a young singer-songwriter you need to know about. The 16-year-old released her second single "Use Me" on December 9. This song serves as the second single from her upcoming debut EP Grow Up.
"Use Me" was produced by Stefan Skarbek. The song finds Sade with her heart on her sleeve.
"I wrote 'Use Me' when I was only 14 years old," she explains. "I was watching a TikTok where a girl was describing a toxic relationship where the guy she liked just used her, but in a way she was ok with it. The pain inspired me and you can hear it in the song. "
Follow Sadie FIne on Instagram.