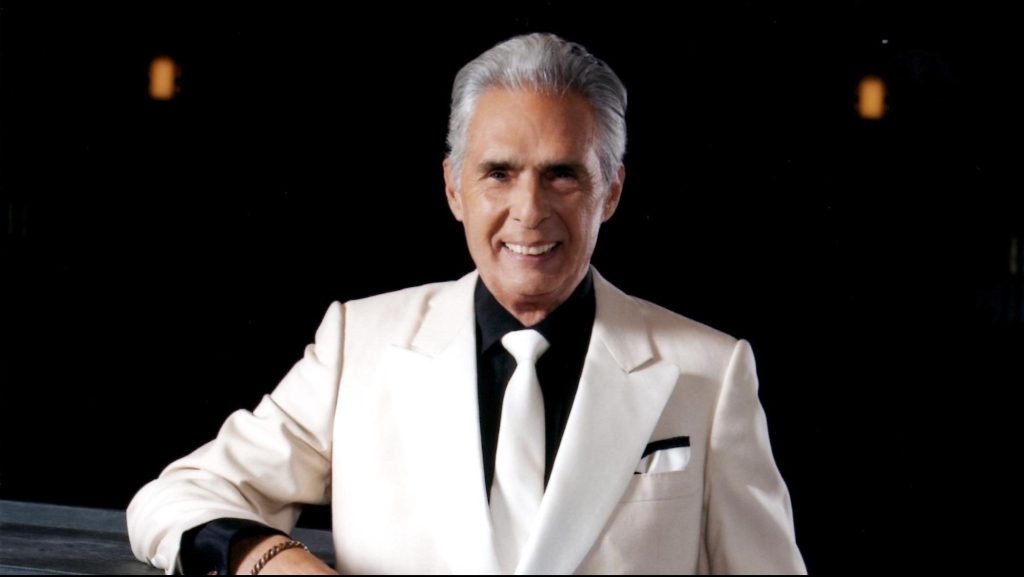 EXCLUSIVE: Academy Award and 3x Emmy winner Bill Conti (The Right Stuff) has been tapped to pen the score for Roselli's Way, a new biopic on Italian American pop singer Jimmy Roselli.
The film scripted by J.D. Zeik (Ronin) will watch as Roselli looks back on a career, in which he was forever the underdog in comparison to contemporary Frank Sinatra, among others.
Michael Besman, James Deutch, Roger Birnbaum and Mark Kimsey will produce for EMP Productions, along with Spike Seldin and Neil Jesuele of Remarkable Media, and veteran music exec and record producer Ron Fair, who will also serve as music supervisor. James Ivory and Stephen Dembitzer will serve as exec producers. A director is not yet attached to the project, though the casting search for its title character is now under way.
"The story behind one of the greatest voices of his era needs to be told," Conti told Deadline. "Roselli's life, though unknown is most compelling."
Conti won an Academy Award for his The Right Stuff score in 1984, after securing Original Song noms for the films For Your Eyes Only and Rocky in 1982 and 1977, respectively. He's scored more than 90 features in total, including such other notable titles as The Thomas Crown Affair, Necessary Roughness, Broadcast News and The Karate Kid. He also served as Musical Director for the Academy Awards for nineteen years and won his three Emmys for his work on the broadcasts.
The composer is repped by Final Cut Management.