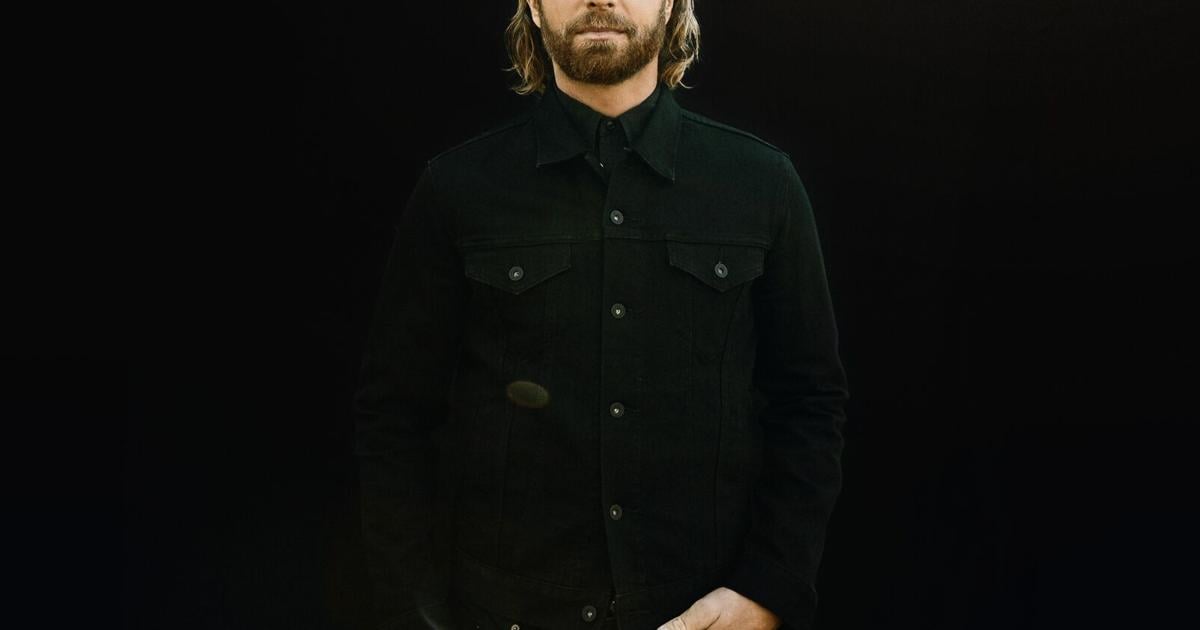 Multi-platinum recording artist Dierks Bentley will take the stage ahead of the 65th running of the Daytona 500, Sunday, Feb. 19, Daytona International Speedway announced Monday, Jan. 30.
The 14-time Grammy-nominated entertainer will perform a setlist of hit songs just before drivers take the green flag, signaling the start of the 2023 season and NASCAR's 75th anniversary.
"I'm ready to get back to Daytona with all the biggest NASCAR fans," Mr. Bentley said in a news release. "The energy there is unmatched and I know we will have a blast getting them ready for the race."
A man with his own history at the World Center of Racing, Mr. Bentley has long been a favorite for NASCAR fans, previously performing at the 2011 Daytona 500 and during Speed Weeks in 2009. He most recently played before a NASCAR crowd at Phoenix Raceway in 2021. 
Now, the "Somewhere on a Beach" singer returns to perform the award-winning tune and other hit songs, just a little ways down the road from the beach where NASCAR first began.
In a career spanning more than two decades, Mr. Bentley has built an impressive discography, with his debut album producing an instant No. 1 single – the first of many. Since stepping onto the music scene, he has had multiple chart-topping albums, resulting in 21 No. 1 hits, 8 billion streams, three CMA Awards and 14 Grammy nominations. His success also earned him membership into the Grand Ole Opry – one of country music's greatest honors.
Mr. Bentley is gearing up to release his 10th album, "Gravel & Gold," marking another milestone in his impressive career. The album is set to arrive Feb. 24 of this year – just days after his performance at DIS.
"We're honored to welcome Dierks back to the World Center of Racing," said DIS President Frank Kelleher. "Having an entertainer who knows how to start a party, preforming at the 65th DAYTONA 500 and kicking off NASCAR's 75th anniversary season, is a combination fit for a fantastic Sunday."
Speed Week begins Wednesday, Feb. 15, with Daytona 500 Qualifying determining the front row for the Daytona 500. That's followed up on Thursday, Feb. 16, with the Bluegreen Vacations Duel, where drivers in the NASCAR Cup Series battle it out for the chance to race on Sunday.
Friday sees the return of the NASCAR Craftsman Truck Series in the Next Era Energy 250. Then, the racing continues with a double header on Saturday, Feb. 18, with the ARCA Menards Series Race, followed by the NASCAR Xfinity Series' Beef. It's What's for Dinner 300.
The concert will take place on pit road, visible from the grandstands, but fans with a UNOH Fanzone Pass can watch Mr. Bentley's set up close. A special VIP add-on is available for fans who want an exclusive view of the concert in an area next to the stage. Purchase of Fanzone passes also grants access to driver and VIP appearances, a glimpse into the NASCAR Cup Series garages, up-close access to driver introductions and more. Fans who have already purchased a ticket to The Great American Race can upgrade to include the UNOH Fanzone package to their experience.
For more information, visit daytona500.com or call 800-PITSHOP.