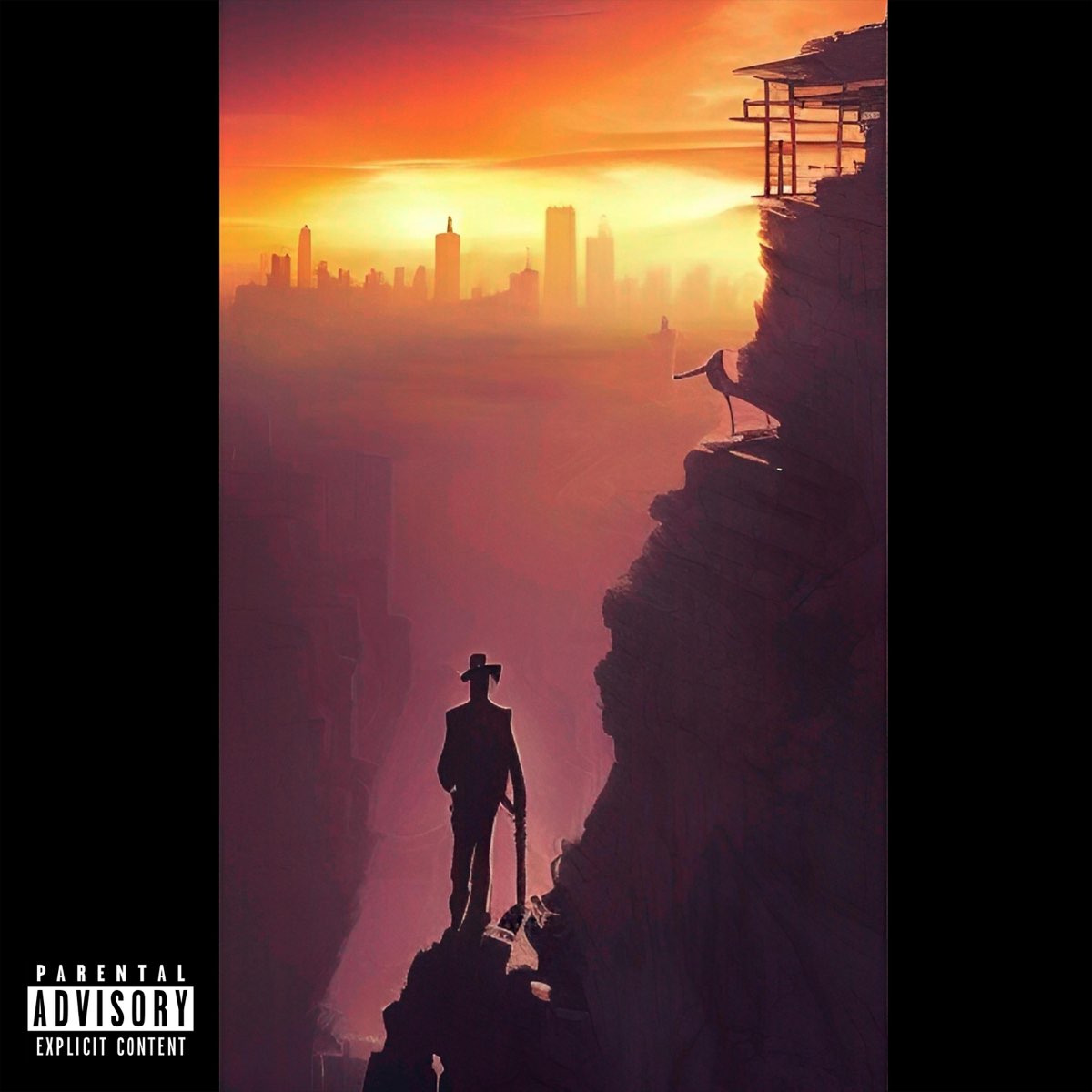 First off, we've gotta send love and light to Boldy James and his family as the Detroit rapper is currently recovering from a serious car crash he got into on January 9th.
Prior to the unfortunate incident, Boldy had been on a long-running streak of releases over the pst several months: Be That As It May, Mr. Ten08, Bo Jackson, Super Tecmo Bo, Killing Nothing, and Fair Exchange No Robbery. He keeps that streak alive with producer Richgains, Indiana Jones.
A 17-song effort, Boldy opens up the guest house this time around and lets a myriad of features in: Sir Michael Rocks, Xassie Jo Craig, Detroit King Tape, Ann One, Gue Wop, Sammy Haig, Jai Imani, and Jonathan Chapman. This project actually followed another with Real Bad Man, the vinyl-only ADU, as well as a forthcoming collaboration with the late J Dilla(!).
Stream Indiana Jones below.
Boldy James Teams With RichGains For 'Indiana Jones' Album was last modified: January 20th, 2023 by Meka