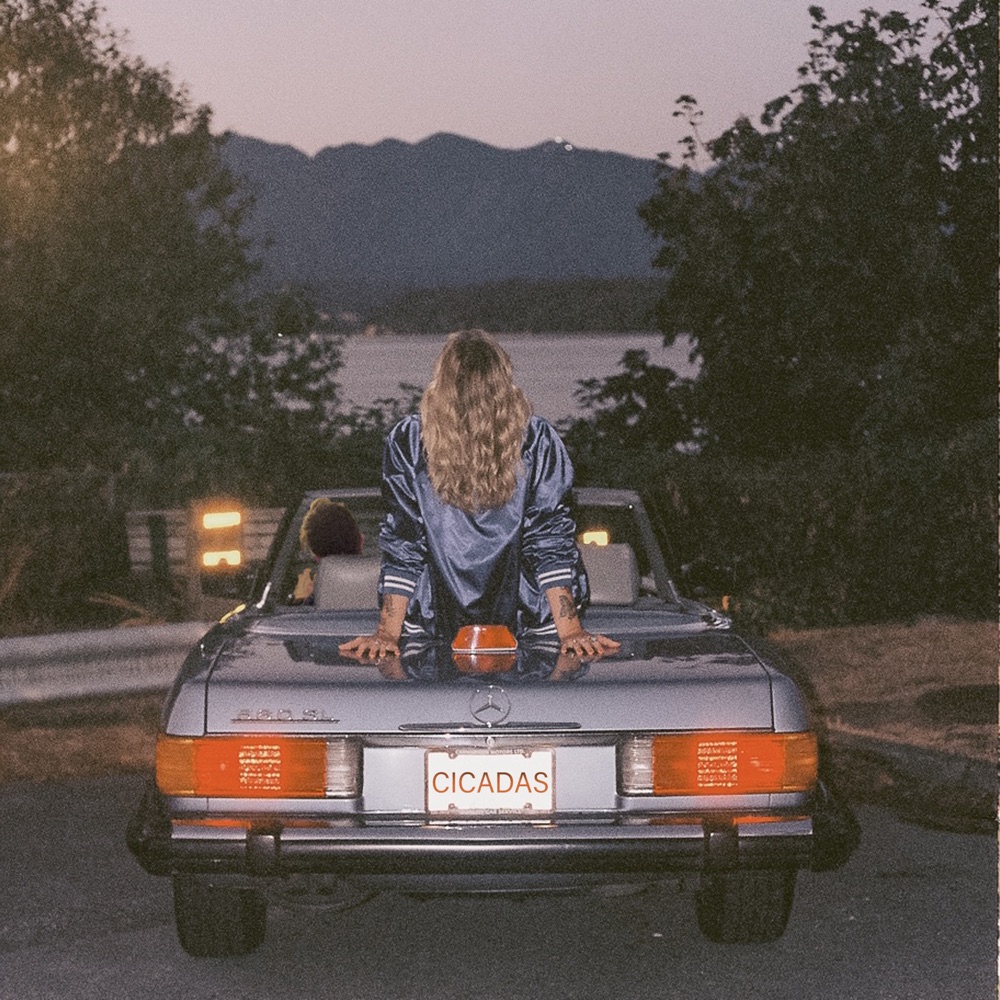 After a couple of years of not releasing new music, Montreal-native singer Emily Chambers is preparing for a busy 2023. Her first release is a track called "Cicadas". On this one, she teamed up with US band Stoop Kids.
"Cicadas" is a smooth soul jam about that ex-lover whom you can't get off your mind, no matter how toxic the relationship may have been.
Produced by Stoop Kids' very own Griffin Dean, the track is the first single being lifted from Emily's forthcoming full-length debut.
Listen to the song and watch the music video. Also, get to follow Emily Chambers on Instagram.