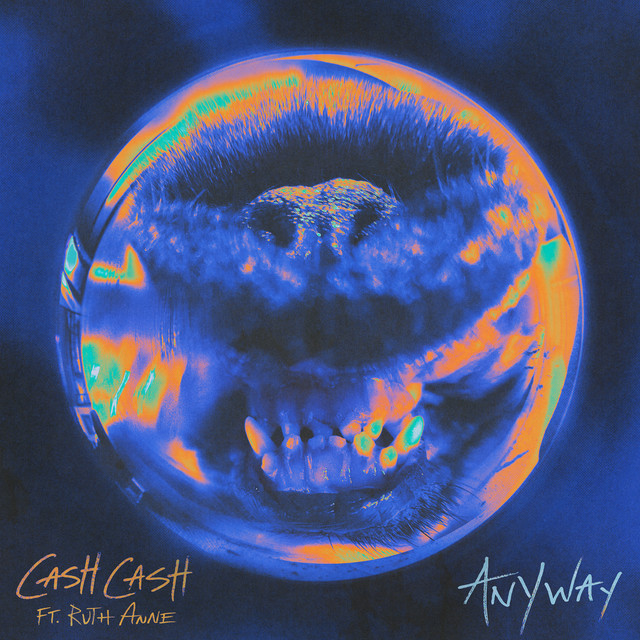 Electronic trio Cash Cash have returned with a new song, it being their first ever release on Ultra Records. The song is called "Anyway" and features singer/songwriter RuthAnne.
"Anyway" is a dance-pop anthem oozing with bliss. Its rapturous melodies complement the passionate lyrics. The song is an ode to a thrillsome love.
"'Anyway' is a pure song that wears its heart on its sleeve. It'll remind you of that certain someone in your life that always has your back no matter what. Period. Sometimes we even downplay how important love can be between our beloved pets. It's without question that when we hear the hook of 'Anyway', we reflect on everyone in our lives that are unconditionally there for us, including our furry friends."

Cash Cash
Listen to "Anyway" and follow Cash Cash and RuthAnne on Instagram.