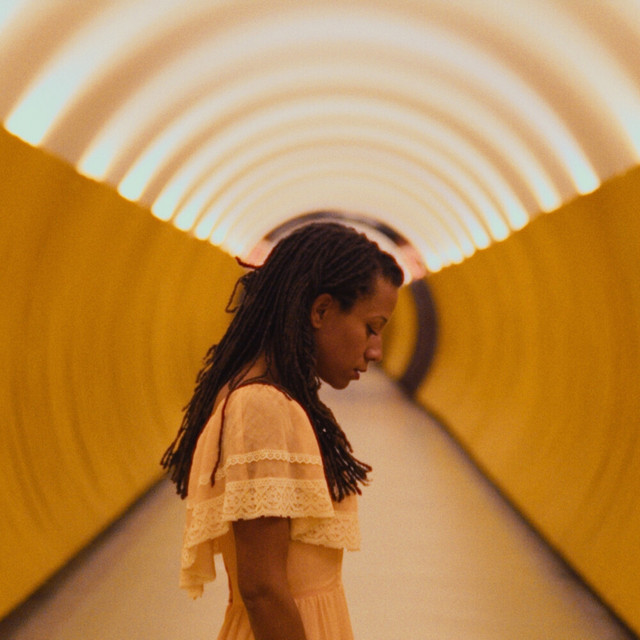 There is a new album by Canadian artist Ché Aimee Dorval that is scheduled for a January 19 release. The album is named The Crowned.
The song "Loveless" which was released together with a music video two weeks ago is part of that upcoming LP; it's the third single.
"'Loveless' is about giving your love over quickly and readily," the Vancouver-based musician says. "Loving without the expectation of having it returned. I think it's honourable to give over love easily to anyone, even with the dangers that can come from that. Maybe it's not even a choice. Maybe you either acknowledge your love or you don't, but it's there either way. This song explores the feeling of being compelled to love a person who has nothing to give in return."
This new track follows Ché Aimee Dorval's 2022 singles "Blood Red Son" and "Falling Under".
Follow her on Instagram for more updates about the forthcoming record.