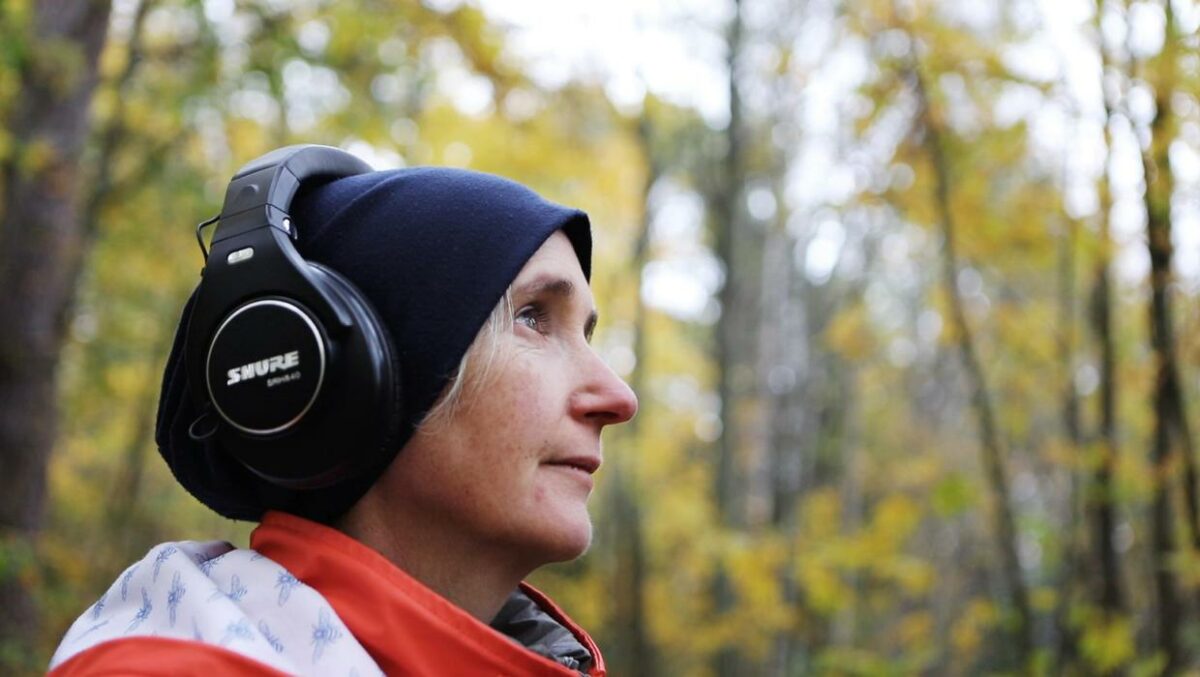 Karen Power is a Cork-based composer who incorporates field recordings in her music. On January 20, the National Symphony Orchestra performs the premiere of Karen Power's Nature Calls… for Symphony Orchestra + Blackbird at the National Concert Hall, conducted by Jessica Cottis.
BOOK: Finding the Mother Tree
I've been engrossed in Suzanne Simard's Finding the Mother Tree, which explores the deep interconnectivity of trees. I love that this book marries our roots and generational legacy with those of the trees that surround us.
I'm hoping, before starting my next musical adventure, to get stuck into An Irish Atlantic Rainforest by Eoghan Daltun. I've been following his social-media posts and am excited to know more about our local forests.
​FILM: Daughter of the Sun
Recently I was lucky to catch a preview of Daughter of the Sun, by Cork experimental filmmaker Maximilian Le Cain. It's a short sensorial delight that takes you elsewhere while being shot in the beautiful Beara wilds. At times this film makes you feel like you're intruding on someone's dream.
Indulgently, I will admit that when searching for serious relaxation time, my husband and I re-watch The X-Files…
MUSIC: Antarctic sounds
Recently I was on a life-altering trip to Antarctica where I made field recordings above and below the surface of the ice. Listening to tiny fragments of time captured in this ginormous environment brings almost overwhelming surprise, joy, disbelief and multi-sensory memories.
In each recording, I hear not alone these magnificent sounds, but the whole unique soundscape unique to each recording location. So much so that as I listen I can practically feel the curious penguins brushing against the equipment as they waddle past.
​CITY: Berlin
I'm excited for my next trip back to Berlin where art/culture/life seamlessly co-exist. Each trip is rewarded with new discoveries large and small, polished and in-progress, but all equally inspiring.
I'm not much for cities in general, so my other cultural travel highlight will be locating my next remote listening location, now that travel has fully opened up again. 
Video of the Day